Facebook wants to help newspapers - and be liked in the process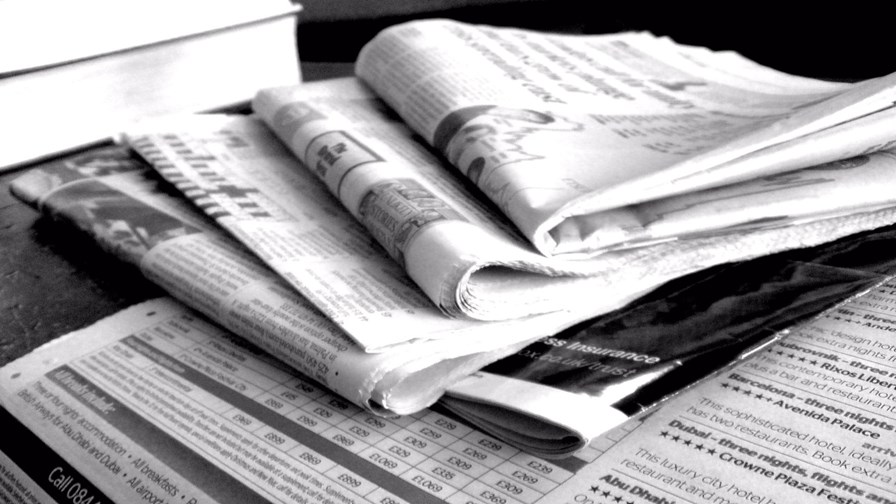 Google just last month promised to invest €150 million in a fund to support newspaper publishers in Europe and teach them how to survive in a digital world, this month it's Facebook's turn. It has come up with a chilling "come in to my parlour said the spider to the fly" offer to big newspaper groups, clearly designed to be a forerunner for more publishing houses to join later when and if it proves a big success.
Instant Articles is designed to offer news organisations a better way in, via Facebook, to mobile digital news and have younger readers, particularly, snap it up rather than just have it moulder on their own news sites.
Essentially newspapers will be able to post straight to Facebook - where hundreds of millions of young people already are - and take advantage of all sorts of extra engagement features to get some attention.
By setting everything up their 'content' to work directly with the Facebook system newspapers will be able to make it jump through hoops (literally) with responsive charts, individually 'likeable' photos and videos and, possibly best of all, have all the engaging complexity work at high speed. Facebook is touting responsiveness as one of the big advantages.
A clutch of big groups including the New York Times, National Geographic, the Guardian and the BBC are trying it out, but they'll also be doing it with some trepidation.
The move may give them some lovely graphics and an entree to that important younger audience (the one that might stay with you for years ahead if caught in time) but it also changes that all-important power relationship.
Once you have a Facebook-conditioned readership you have Facebook in charge of your access to at least those readers and that's not a comfortable place to be… as content contributors to all sorts of sites have discovered over and over, it only needs a few algorithmic changes and your whole distribution strategy suddenly has huge holes in it.
Email Newsletters
Stay up to date with the latest industry developments: sign up to receive TelecomTV's top news and videos plus exclusive subscriber-only content direct to your inbox – including our daily news briefing and weekly wrap.