Epic fail: WhatsApp drops the dollar charge and goes after the business market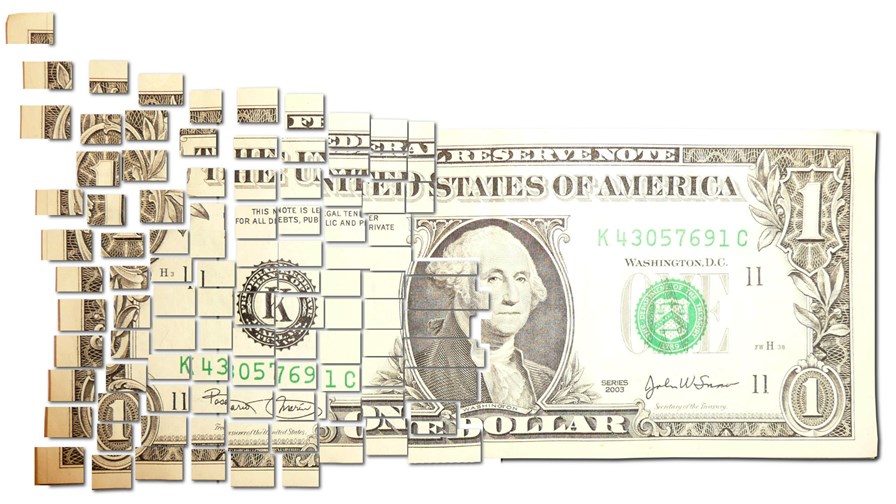 WhatsApp kills the $ charge
Company admits "

approach hasn't worked well"

Will now chase business revenue
WhatsApp has announced that it is to end its annual user subscription of $1 which it introduced about three years ago. It says it now sees a more sustained revenue potential in so-called B2C services, so it's going to go after those instead.
Is this an about-face for the online communications service provider snapped up by Facebook for $19 billion a couple of years ago when it had hundreds of millions of users and still has just short of one billion now? Certainly is.
According to WhatsApp itself, it's decided to monetise via a different route from the subscriber one without, it hastens to add, introducing any third party ads to make up the immediate revenue shortfall. It says it will be testing tools this year "that allow you to use WhatsApp to communicate with businesses and organizations that you want to hear from" - perhaps that should read, "allow businesses to communicate with you".
In short, the money it was getting (or at least aiming to get) via its annual charge is now to be won by carefully allowing businesses into the communications channel to pursue permission-based engagement with their customers, where they happen to be WhatsApp users.
It's difficult to see why going after business revenues precludes WhatsApp from winning a minor contribution from its users via a subscription charge, but apparently it does.
The truth, as WhatsApp more or less acknowledges, is that the decision to charge has been a bit of a disaster.
"For many years, we've asked some people to pay a fee for using WhatsApp after their first year," it says in its blog. "As we've grown, we've found that this approach hasn't worked well. Many WhatsApp users don't have a debit or credit card number and they worried they'd lose access to their friends and family after their first year. So over the next several weeks, we'll remove fees from the different versions of our app and WhatsApp will no longer charge you for our service."
Perhaps some charges are just too low to levy in that they generate more administrative and other hassles than they're worth.
The charging 'some people' is instructive. I don't recall having had WhatsApp indicate that they'd like a dollar off me at any point, so the idea that its customer relationships (such as they are) are somewhat vague would indeed have put some punters off. After all, installing yet another app and service (in this case), populating it with friends and generating some important (to you) conversations across it is not 'free': it takes time and effort. If there is now a vague commercial relationship that I am in danger of breaching it may be that I decide not to bother with it and use one of the alternatives instead. This has no doubt stalled WhatsApp's growth.
Then there was the fraud. It seems that WhatsApp's announcing a charge was to be introduced created fertile ground for fraudsters who simply set about spraying out requests for $1 and pretending to be WhatsApp. That problem can be knocked on the head by removing the temptation.
WhatsApp's swerve into business-pays communications probably makes a lot of sense. This is the revenue stream that's keeping the SMS market alive and well for telcos and there are allied opportunities around 'push' messaging that WhatsApp may be able to snag. This time, though, it may be advised to act with greater caution lest this time it actually kills the goose that lays the golden egg.
Email Newsletters
Stay up to date with the latest industry developments: sign up to receive TelecomTV's top news and videos plus exclusive subscriber-only content direct to your inbox – including our daily news briefing and weekly wrap.