More 'headwinds' over at BT as profits and share price drop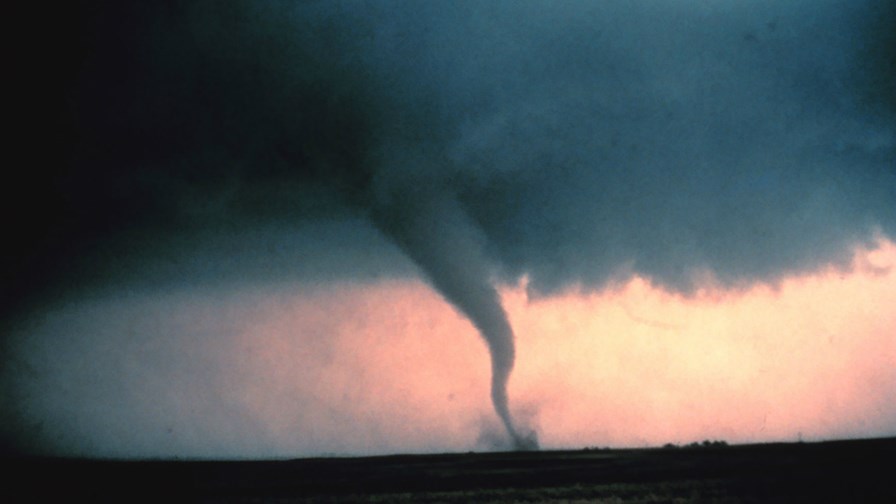 BT disappoints, £8 billion stripped from shares
Problems in Italy come home to roost
Next year looking flat too
Don't you love the term 'headwinds'? The good ship BT says it's been experiencing lots of them over the past year or so and that's why it's just posted a 19 per cent drop in profits (to £2.4 billion) for the UK financial year - that means a full fifth of all its profits were slashed due to a "challenging" year with all that wind blowing it hither and yon. Consequently £8 billion was stripped off the company's share value.
As a result BT is being forced to look for efficiencies and to cut 4000 jobs right across its operations. Gavin Patterson, the CEO, will even be sharing the pain by taking home £4 million less in bonuses this year.
But what, we're all wondering, was the particular headwind that carved out such a huge chunk of dosh. It must have been a real killer. Probably it was big and strong enough to have its own name, like Hurricane Sandy. I spoke with an imaginary BT executive.
"Well there was Hurricane Ofcom. BT ran foul of the regulator over a complex little billing issue and something called Deemed Consent. That turbulence resulted in us being stung with a £42 million fine and we had to pay £300 million in compensation."
OK, that was certainly a headwind and a pain point. What else?
"Well there was Hurricane Italy. That really was an embarrassing bit of accounts fiddling done way out in Italy. Definitely a weather-based thing and nothing BT could have done about it. We only found out when it was too late, but that saw us kiss goodbye to £280 million in prior year errors. And we were hit with a specific item charge of £245 million in the current year for changes in accounting estimates. And then there was £15 million and…"
OK we get the picture there. Any more weather-based setbacks.
"Well there's what financial analysts would call flat underlying revenue. We pulled in £24.1 billion and £7.65 billion pounds earnings and we forecast that we expect to do the same next year too. Investors aren't pleased with us on that. And we've had to agree to a legal separation with our Infrastructure arm, Openreach. All in all, it's not been great year."
No, but the thing about wind as a metaphor is that it should really be used to describe business realities beyond your control - just like a tornado or hurricane sweeping through the business. That would be a real headwind. But what BT seems to be experiencing is just lackluster management performance right across the board. Managers doing their own thing, divisions underperforming, that sort of thing. Not really headwinds are they?
No.
Email Newsletters
Sign up to receive TelecomTV's top news and videos, plus exclusive subscriber-only content direct to your inbox.