Sky falling in for Italian telcos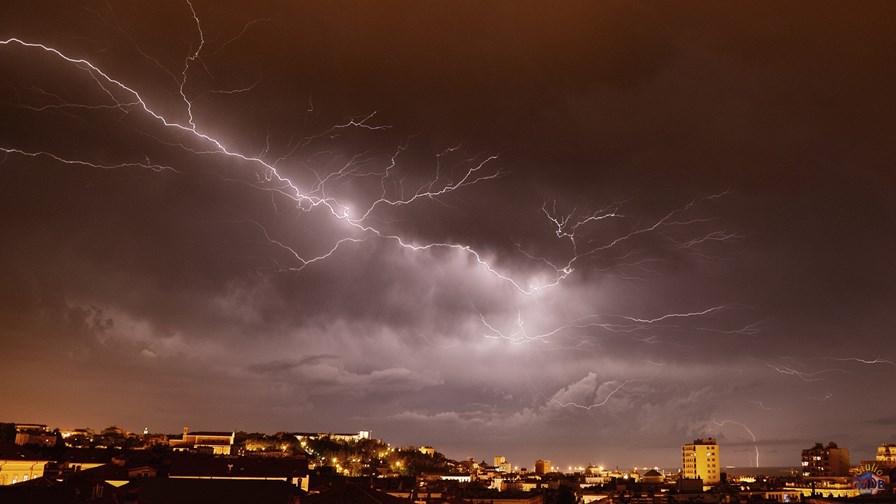 Sky Italia reportedly preparing to launch MVNO service
Fixed broadband offer due to launch summer 2019
Firm could pose serious competitive threat, particularly on fixed side
Italy's telecoms operators are about to face yet more competition.
The Italian press is widely re-reporting the news that Sky Italia has now been included on regulator Agcom's public register of communications operators (Registro pubblico Operatori di Comunicazione) and is thereby officially classed as a telecoms network operator. Newspaper La Repubblica was apparently first to discover this, and it appears to be correct, Sky is on the ROC.
Sky earlier this year confirmed plans to launch fixed broadband services in summer 2019, having brokered a network deal with wholesaler Open Fiber, while a mobile service is also reportedly on the cards; various Italian news outlets claims Sky Mobile will launch as an MVNO using TIM and Vodafone's networks in the Spring.
The arrival of a new, non-facilities-based player is often nothing to write home about, with new reseller and MVNO launches frequently going unnoticed. In Italy MVNO customers account for just 9.7% of the total SIM base of around 83 million, excluding M2M, according to Agcom, with Poste Mobile responsible for almost half of those customers, while on the fixed broadband side the big four of TIM, Fastweb, Wind Tre and Vodafone serve almost 90% of the retail market.
But Sky is different, in that it has the weight of its satellite TV service behind it and a sizeable existing customer base to target.
Sky Italia had a retail customer base of 4.8 million in mid-2018 and dominates Italy's pay TV market. If it converted half of that base to a broadband product – which is roughly the situation in the UK, although Sky no longer shares detailed customer information – it would claim almost a quarter of the retail broadband market in Italy. Admittedly, that would be quite a feat and would certainly take some time, but it serves to illustrate the company's potential.
With compelling TV content to bring to a triple-play offer, Sky probably poses a greater competitive threat in fixed broadband than in mobile, particularly as far as the big players are concerned; a Sky Mobile service will be more of a problem to the lower spend, higher churn end of the market. Nonetheless, Wind Tre, TIM and Vodafone, who are already feeling the pinch following the launch of Iliad's low-cost mobile services in May, will still have to keep their wits about them.
Sky has signed up around half a million mobile customers in the UK and Ireland having launched its MVNO service two years ago. It's not a huge customer base, but enough to get itself noticed.
It could soon be the case that too many cooks spoil the minestrone for Italy's telcos.
Email Newsletters
Sign up to receive TelecomTV's top news and videos, plus exclusive subscriber-only content direct to your inbox.