Iliad's ARPUs make scary reading for Italian rivals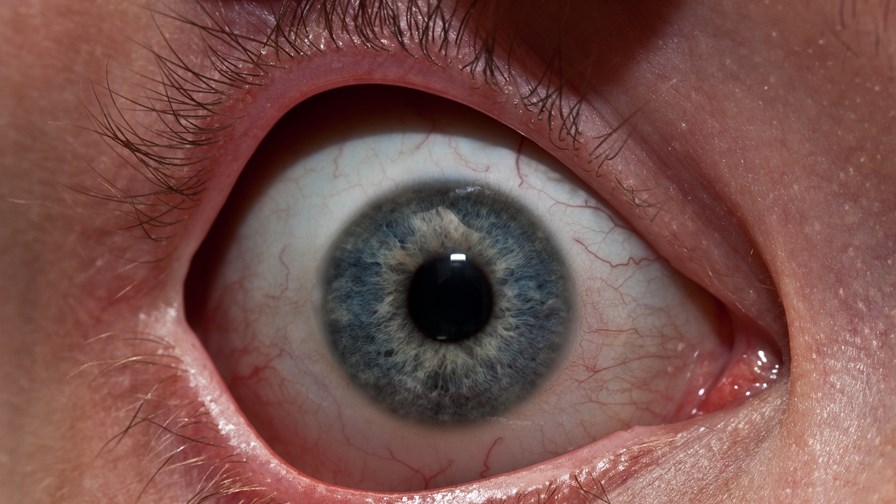 Newcomer builds customer base with low-cost offers
Wind Tre will be hardest hit by increased competition
Vodafone, TIM must decide whether to chase customers or ARPUs
Iliad has built up a customer base of 2.23 million since it launched in Italy in May. While that figure remains small in market share terms, the growth rate and the amount of money those customers are spending for mobile services are enough to strike fear into the hearts of the telco's longer-established rivals.
A rough calculation shows that monthly ARPU for the three months to the end of September, Iliad's first full quarter in Italy, came in at less than €4.50. The figure doesn't tell the whole story – we don't know at which point in the quarter the operator recorded its 1.6 million net adds, for example – but it gives an idea of what Italy's big guns are up against.
That ARPU figure should increase; Iliad has increased prices twice since the launch of its €5.99 offer and is now selling packages at €7.99 per month. However, the company is unlikely to change its fundamental pricing strategy and that could spell bad news for the rest of the market.
Market leader, with 28.6 million customers at mid-year, Wind Tre will be hardest hit by Iliad's entry – ironic, given that the creation of a new Italian network operator was one of the conditions attached to the Wind Tre merger two years ago – because its customer base tends towards the value end of the market. It has yet to post figures for the June-September quarter, but in its half-year report over the summer it admitted that a competitive mobile market triggered a hefty 10% revenue decline and had a negative impact on its customer numbers and ARPU; the latter stood at €10.6 per month, down by 50 cents on the same period in 2017.
Meanwhile, Vodafone launched a new secondary brand, Ho, in June to address the value end of the market, but nonetheless blamed Iliad's arrival for a 9.5% decline in mobile service revenue in the first half of its financial year.
"In Italy...increased competition led to material ARPU declines," noted Vodafone CEO Nick Read, commenting on the results this week. The telco's ARPU dropped by €1 year-on-year to €14.2; interestingly, it recorded a greater fall in contract ARPU than prepaid.
When it posted figures last week TIM described itself as "the operator with the greatest customer base resilience with respect to the entry of the new operator." Its Q3 domestic mobile ARPU, excluding M2M, was flat at €16 per month, but down compared with last year, and mobile service revenues in Italy dropped by 2.8% to €1.17 billion, while its customer base slipped to 22.74 million.
While TIM claimed a "solid performance" in mobile number portability, losing 39,000 lines since the start of the year, Vodafone admitted that Q2 MNP volumes were up 46% year-on-year and up 42% on Q1.
Subsequent results announcements will show whether hanging on to customers amidst fierce competition is actually a good thing. The likes of TIM and Vodafone, who are in a position to compete for higher-spend customers in Italy, might be well advised to focus on the top end of the market, leaving the regular churners and bargain-hunters to their rivals.
Email Newsletters
Sign up to receive TelecomTV's top news and videos, plus exclusive subscriber-only content direct to your inbox.