Nokia shows XG-CABLE suitable for CableLab's full duplex DOCSIS 3.1 plans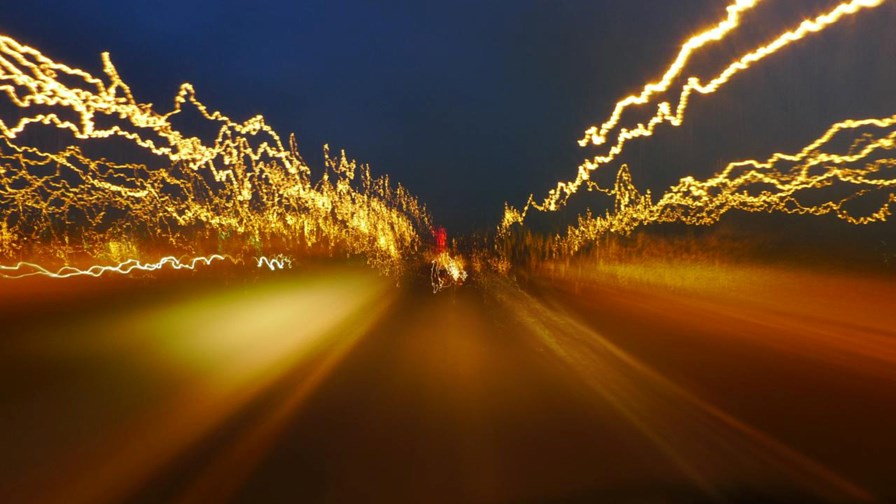 Nokia Bell Labs demonstrates its XG-CABLE technology
Achieves 10Gbit/s symmetrical data speeds over HFC
Point-to-point 100m coaxial drop cable delivers 10Gbit/s with 1.2Ghz of spectrum
7.5GHz achieved in additional Fiber-to-the-Last-Amplifier scenario
Nokia Bell Labs has released details of its latest developments around its XG-CABLE technology. In what it says is a world-first, the company showed it is possible to achieve 10Gbit/s symmetrical data speeds using traditional Hybrid Fiber Coax (HFC) cable installed plant. The XG-CABLE test used point-to-point cable topologies to deliver 10Gbit/s symmetric data speeds – both upstream and downstream simultaneously – over coaxial cable using 1.2Ghz of spectrum.
XG-CABLE is a prototype access technology developed by Nokia Bell Labs, to show how existing cable systems can be used to deliver symmetrical ultra-broadband access services. Nokia Bell Labs started to explore the feasibility of delivering symmetrical service over HFC cable plants in 2014, and this week's demonstration shows for the first time that the concept is valid and achievable.
The test used a point-to-point 100m coaxial drop cable (so-called Fibre to the Last Tap) to deliver the 10Gbit/s symmetric data speeds with 1.2Ghz of spectrum, and also featured new echo cancelling technologies. Nokia Bell Labs also tested a second scenario: this one focused on HFC network topologies that used a Fiber-to-the-Last-Amplifier (point-to-multipoint coax drop) approach, and XG-CABLE was shown to be able to deliver 7.5Gbit/s of symmetrical data speeds.
"The XG-CABLE proof of concept is a great example of our ongoing effort and commitment to provide the cable industry with the latest innovations and technology needed to effectively address the growing demand for gigabit services," said Federico Guillén, President of Fixed Networks at Nokia. "The PoC demonstrates that providing 10Gbit/s symmetrical services over HFC networks is a real possibility for operators."
If this sounds like G.fast for the cable industry, then that's exactly what it is. The Fiber to the Last Tap deployment also allows for reverse powering, as used in DSL technologies like vectored VDSL2 and G.fast. In addition, XG-CABLE uses similar techniques to those in Nokia's vectoring solution.
"While it is still early in the development of full duplex, Nokia's XG-CABLE PoC shows that multi-Gigabit symmetrical speeds over HFC, as targeted in the CableLabs FDX initiative, are achievable," said Robert Howald, VP Network Architecture at Comcast Cable. "As we continue our DOCSIS 3.1 deployments this year, this development further illustrates the power and flexibility of the DOCSIS 3.1 as a tool to deliver next-generation broadband performance."
Although still considered a proof of concept, Nokia says XG-CABLE can easily integrate into CableLabs new Full Duplex DOSCIS 3.1 concept. By leveraging the new technology, operators can effectively use existing HFC cables over the last 200 meters to provide much improved upstream speeds that were previously impossible due to the limited spectrum available. Don't expect commercial solutions to be ready for at least another two or three years though.
Email Newsletters
Stay up to date with the latest industry developments: sign up to receive TelecomTV's top news and videos plus exclusive subscriber-only content direct to your inbox – including our daily news briefing and weekly wrap.