Could Vectoring put the skids under broadband competition in Europe?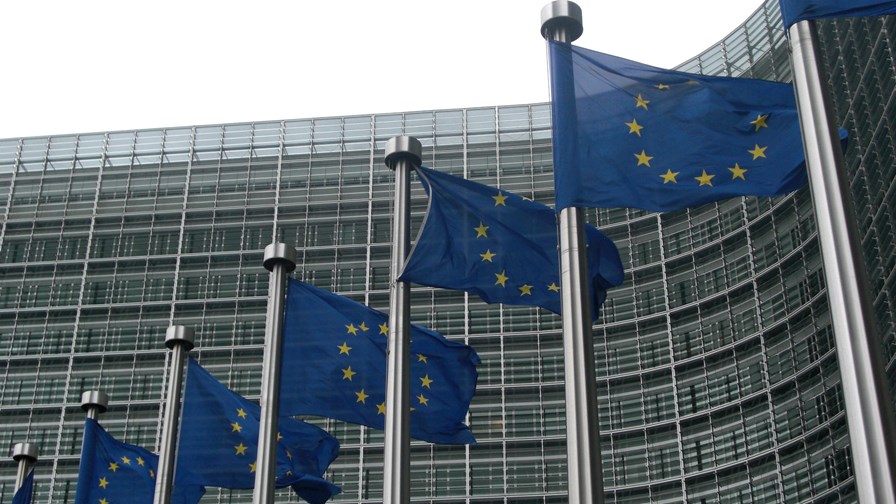 EC to 'investigate' DT's broadband plans
DSL Vectoring in the dock for attenuating competition
In yet more European Commission news (See - EC's Vestager blocks Hutchison's takeover of UK's O2), the EC is to conduct an 'in-depth investigation' into the German regulator's green flagging of Deutsche Telekom's proposal to roll out so called VDSL vectoring broadband access services. The worry is that the vectoring technique limits the ability of rivals to 'unbundle' lines and offer their own DSL services since it aggregates an entire bundle of copper pairs at a time, effectively blocking them.
The German regulator's decision to let DT go ahead and utilise the vectoring technology immediately caused an outcry in Germany with alternative operators claiming the decision was tantamount to reinstating the old DT monopoly, while at the same time entrenching incrementalism in the German broadband market since the availability of speedier copper services (50 Mbit/s and up) might stall fibre delivery - a double whammy for the fibre diggers.
The nub of the complaint (and the unspoken accusation) is that at least part of motivation for vectoring by DT is the consequent ability to shut out the competition.
So the Commission has entered the fray to dig about and see whether the DT proposal is offering sufficient (or any) alternative services so that unbundling operators are able to compete fairly with the incumbent.
At this stage it says the alternative access solutions offered by the German regulator, BNetzA, are "not sufficient to ensure an appropriate safeguarding of competition, including competition to invest, both now and in the future".
The Commission's entry has been welcomed by the European Competitive Telecommunications Association (ECTA) which maintains that if the German move is allowed to stand it would jeopardise
"sustainable competition [in Europe] by wiping out challenger operators and their investments from the market and obstructing the path of the fibre investments they would be ready to make if enabled by a fair regulation," according to Gijs Phoelich, Chairman of ECTA.
In a broader context it also carries the risk of creating a dangerous precedent, claims Phoelich. "Do we want European citizens and businesses to benefit from genuine choice, competitive prices, innovative products and high quality networks as a result of vibrant competition? Or do we want to create a next generation monopoly resulting in a 'low speed for high price' Europe?"
Email Newsletters
Stay up to date with the latest industry developments: sign up to receive TelecomTV's top news and videos plus exclusive subscriber-only content direct to your inbox – including our daily news briefing and weekly wrap.