Vodafone going it alone as telco leaves Facebook's Libra project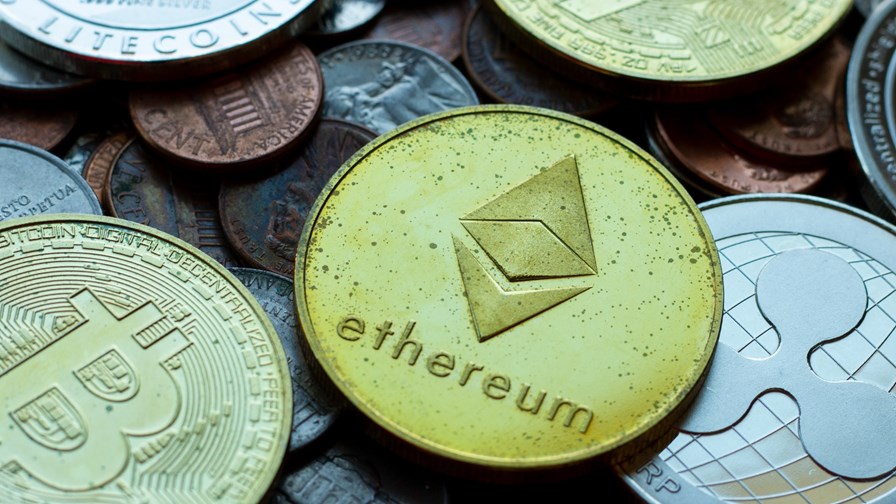 Operator to focus on making M-Pesa more sophisticated
It hasn't ruled out returning to Libra further down the line
Latest high-profile exit won't help Facebook's fledgling currency
Vodafone has become the latest big name to pull out of Facebook's Libra digital currency project.
Its official reason for walking away is that it wants to prioritise its M-Pesa mobile-money service. Not, it claimed, because of wariness over Libra on the part of lawmakers, which seems to have convinced seven other early Libra backers to ditch it.
"We will continue to monitor the development of the Libra Association and do not rule out the possibility of future co-operation," said a Vodafone spokesperson, in a statement.
We live in an age when a new industry association seems to pop up every month, and when telcos never tire of emphasising the importance of strategic partnering. So it is interesting to see a telco decide it will be better served by going it alone.
M-Pesa's time to shine
Launched in Kenya in 2007, M-Pesa has subsequently rolled out in a further six countries in Africa. In 2018, it handled 11 billion transactions.
Vodafone tried to replicate M-Pesa's success outside Africa, launching it in places like India, Afghanistan, Romania and Albania. However, it didn't prove as popular in these markets, and the service was withdrawn.
Bowed but not broken, Vodafone has left Libra seemingly so it can have another crack at growing M-Pesa.
"We have said from the outset that Vodafone's desire is to make a genuine contribution to extending financial inclusion. We remain fully committed to that goal and feel that we can make the most contribution by focusing our efforts on M-Pesa," said Vodafone's spokesperson.
Indeed, as the Financial Times reported late last year, Vodafone wants to evolve M-Pesa's money transfer and payment services into more of a financial services platform that can underpin increasingly sophisticated offerings.
To that end, it wants to strike technology partnerships, work with financial institutions and have another go at launching M-Pesa in more countries.
Tipping the scales
Despite Vodafone's willingness to keep its options open, this week's development does Facebook's fledgling Libra Association no favours.
It is already under the regulatory spotlight. Libra is having a hard time convincing central bankers and lawmakers in Europe and the US that Libra won't be used for money laundering, tax avoidance and undermining sovereign monetary policy.
Rather than get embroiled in a battle with financial watchdogs, several of Libra's early supporters ran for the hills instead. First out the door was PayPal. The online payment giant was then followed by Visa, MasterCard, eBay, Stripe, MercadoLibre, and Booking Holdings.
Then there are all the other issues with Libra's structure and functions that might raise a few eyebrows among digital currency purists.
A major telco like Vodafone deciding to stick with its in-house m-payment service rather than bet on a digital currency doesn't lend Libra much in the way of credibility. In the long-term, Vodafone could be proved wrong, of course. However, right now, with all the other high-profile departures, it's not looking good for Libra.
Email Newsletters
Stay up to date with the latest industry developments: sign up to receive TelecomTV's top news and videos plus exclusive subscriber-only content direct to your inbox – including our daily news briefing and weekly wrap.