Toyota and SoftBank partner to make Toyota a 'mobility company'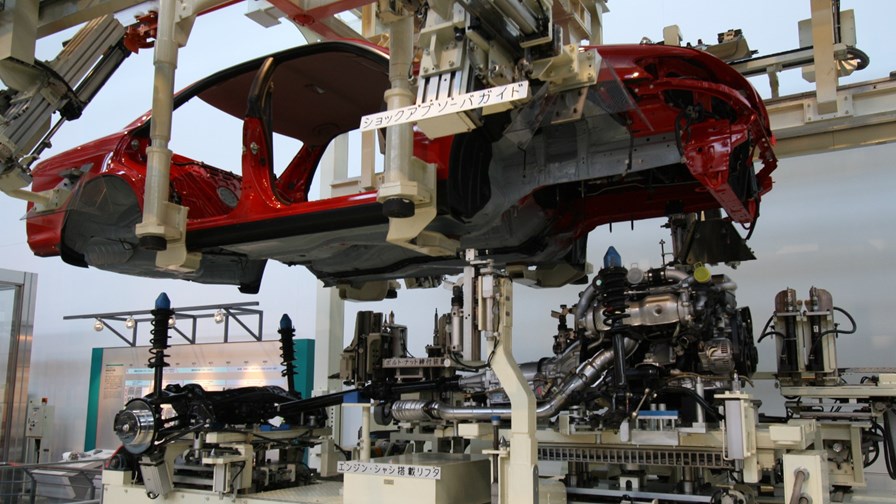 Toyota wants to offer services, not just cars
Two leading Japanese companies could be a winning combination
Have established a joint venture company called MONET Technologies
It's been reasonably clear for some time that 'traditional' car-makers were likely to be outflanked by technology companies with what's arguably that industry's biggest ever disruption since Henry Ford said, "You know what? We need an assembly line." It's not really (or not just) about autonomous cars - despite the hype, they are still a relatively distant prospect.
What's concentrating auto-makers minds is technology's ability to create a new set of disruptive business models for vehicle use and ownership using a range of technologies including autonomy, AI and wireless comms. (see use cases below).
It's a combination that could end up putting the companies with the chips and software in charge of the show and hoovering up the profits while the actual vehicles, which by the way are all looking incredibly similar, become pretty-much commoditised. That commoditization will likely put the tech companies in the driving seat (sorry), just as commodity servers put Google and AWS in charge of the cloud.
So big car companies are nervous and one of the most nervous of all is Toyota. Remember this is the company that in the 1980s/90s was the poster child for the virtues of corporate agility, quality circles and all that. It's not about to be disrupted itself a couple of decades later without putting up a fight.
So Toyota has just announced yesterday that it's going to partner with what it considers is the most likely to succeed high tech behemoth - Softbank (see this week's story - SoftBank's Masayoshi Son: cash splasher extraordinaire).
Toyota's goal is to transform itself into a 'mobility company' to get away from reliance on the old roboticised metal-bashing where the margins are already thin and getting thinner. It sees Softbank's relevant expansionary activities (and the fact that it's also a Japanese company) as making it a worthy partner. In addition to its ride hailing investments - Uber, Didi Chuxing, Grab and Ola - SoftBank has poured $2.25bn into Cruise, GM's self-driving car unit, through its $100bn Vision Fund. Interestingly Cruise is not part of the partnership deal - Toyota has its own self drive platform under development. What it wants is to synergise with SoftBank's IoT platform and its mobility business model expertise.
Today the companies established a joint venture company called MONET Technologies (MObility NETwork - nothing to do with the French painter) to see their joint projects through.
MONET will coordinate Toyota's Mobility Services Platform (MSPF) and its information infrastructure for connected vehicles, with SoftBank's Internet of Things (IoT) Platform, which was built to create new value from the collection and analysis of data acquired from smartphones and sensor devices.
"By utilizing a wide range of different forms of data related to automotive and human mobility on both platforms, MONET is aiming to optimize supply and demand in transportation and, ultimately, to launch Mobility-as-a-Service (MaaS) businesses capable of resolving social mobility issues and creating new value," says the announcement today.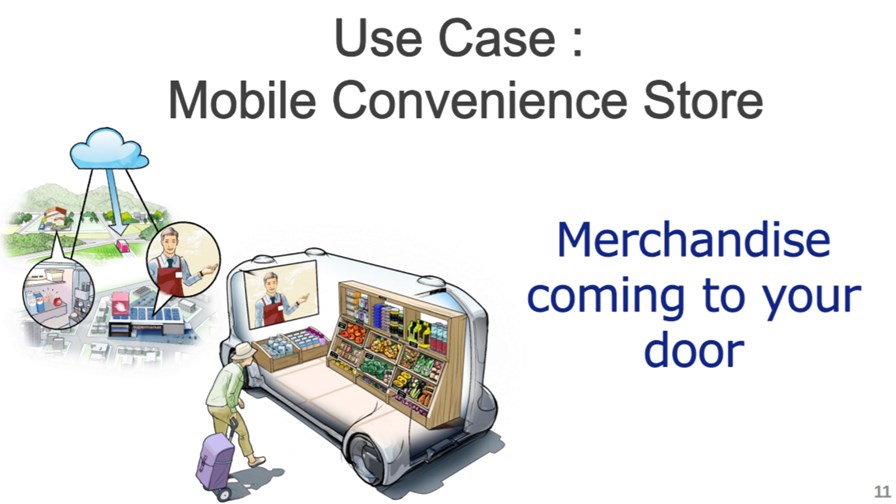 "For the first phase, MONET plans to roll out just-in-time vehicle dispatch services for local public agencies and private companies throughout Japan. These services, which will include on-demand transportation through regional partnerships and corporate shuttles, will be provided in tune with user demand.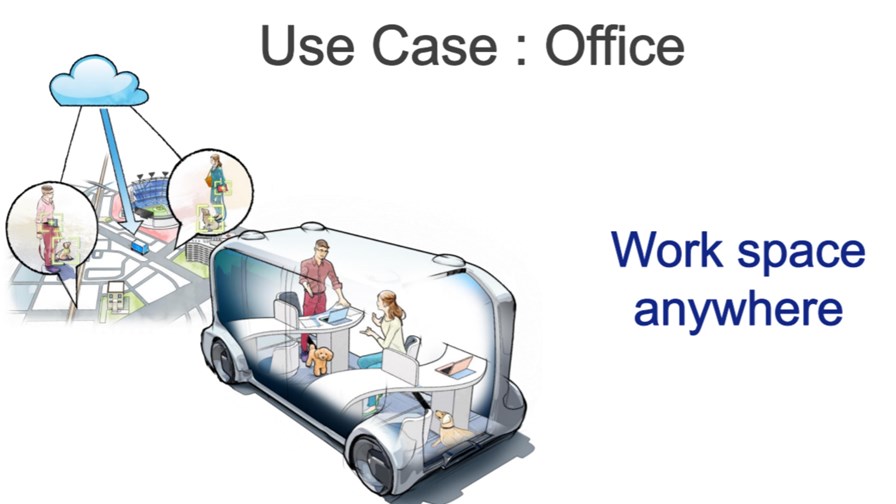 "By the second half of the 2020s, MONET plans to roll out Autono-MaaS (autonomous mobility as a service) businesses using e-Palette - Toyota's dedicated battery electric vehicle - for mobility services that can be used for various purposes, including mobility, logistics, and sales.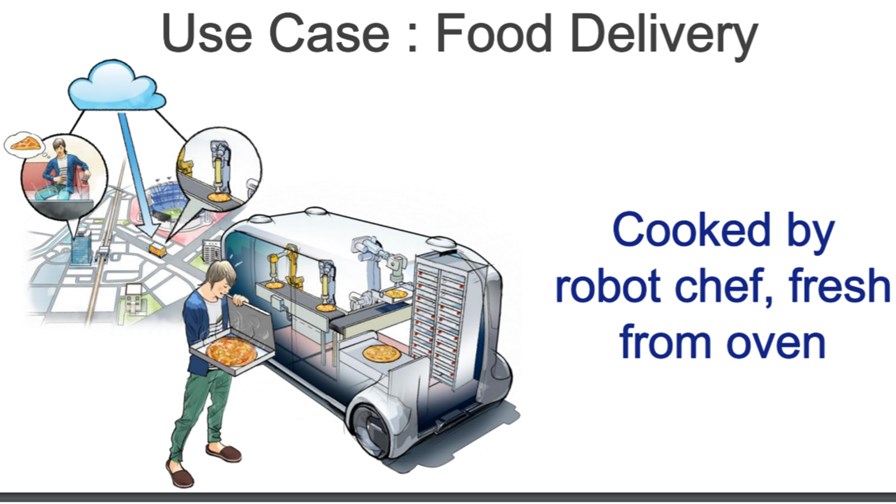 "Possibilities include demand-focused just-in-time mobility services, such as meal deliveries vehicle where food is prepared while on the move, hospital shuttles where onboard medical examinations can be performed, mobile offices, and many more. MONET also intends to roll out these businesses in Japan with an eye to future expansion on the global market."
The FT reports that shares in both Toyota and SoftBank rose as much as 2.2 per cent and 3.3 per cent, respectively, on news of their joint press conference.
Email Newsletters
Sign up to receive TelecomTV's top news and videos, plus exclusive subscriber-only content direct to your inbox.