The false dilemma of connected car technology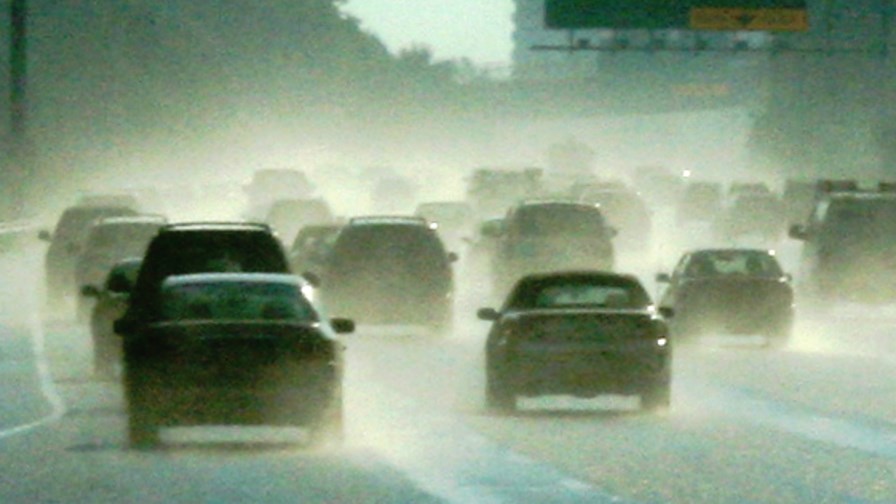 EU ambassadors reject Commission's proposal to adopt ITS-G5
GSMA, ETNO pitch decision as victory for C-V2X technology
Debate seems to ignore the realities of car ownership
Thanks to the efforts of the European Union and those lobbying on behalf of industry, the discussion about connected car technology has been reduced to a fallacious either-or debate.
In the blue corner, we have IEEE 802.11p, also known as ITS-G5, for vehicle-to-vehicle and vehicle-to-roadside infrastructure communication. In the red corner, we have 3GPP cellular vehicle-to-everything (C-V2X).
The European Commission landed the first blow, proposing to adopt ITS-G5 as the benchmark for short-range communications, and mandating that any critical connected car application from now until the end of time be backwards compatible with it.
There is a reasonable argument that, if enacted, the Commission's proposal could have stifled innovation, limiting the capability of future connected car applications by forcing them to work with what will one day be yesterday's technology.
To be absolutely clear, the proposal didn't explicitly rule out the possibility of ever using alternatives like C-V2X.
That wasn't good enough for the mobile industry and car makers backing C-V2X, who accused the EU of abandoning the principles of technology neutrality. Fortunately for them, the EU Parliament in April voted against the proposal. This week a committee of ambassadors sitting on the EU Council also rejected it.
It prompted a round of gleeful whooping and hollering from the telecoms industry.
"Mobile solutions and 5G are back in the road safety picture. The automotive industry is now free to choose the best technology to protect road users and drivers," declared Lise Fuhr, director general of ETNO.
The GSMA took to Twitter to applaud the EU Council for rejecting legislation that "would have locked in ageing radio technology, making it more difficult for advanced cellular technologies" to enter the EU market.
A dose of reality
Amid all this backslapping there seems to be a quite stunning detachment from reality.
Surely it can't be assumed that we're all going to rush out and buy a C-V2X, or ITS-G5-equipped car the minute the technology is deployed by the roadside? It's not like this is the smartphone market, where within five years you can reasonably expect the majority of your customers to all own similarly-capable devices.
Where is the public discussion then about the average replacement cycle of a car? Any discussion as to how that determines the penetration of various in-car technologies – like GPS, cellular, Wi-Fi etc. – and how quickly that penetration rate is growing?
Car makers and the tech industry need to remember there could be a 20-year age difference between any two cars stopped at the same set of traffic lights.
With this in mind, it's not unreasonable to think that one or more baseline connectivity technologies might be necessary. Ones that ensure that from a certain date in the future, everyone that buys a new car can avail themselves of a range of connected vehicle services for as long as their car remains serviceable.
The EU could have mandated that without necessarily picking a specific technology. And the hissy-fit thrown by the industry and its subsequent victory parade has reduced what is an important area of discussion to more of a point-scoring exercise.
Email Newsletters
Sign up to receive TelecomTV's top news and videos, plus exclusive subscriber-only content direct to your inbox.