Telia chases 'aftermarket' connected car opportunity in Sweden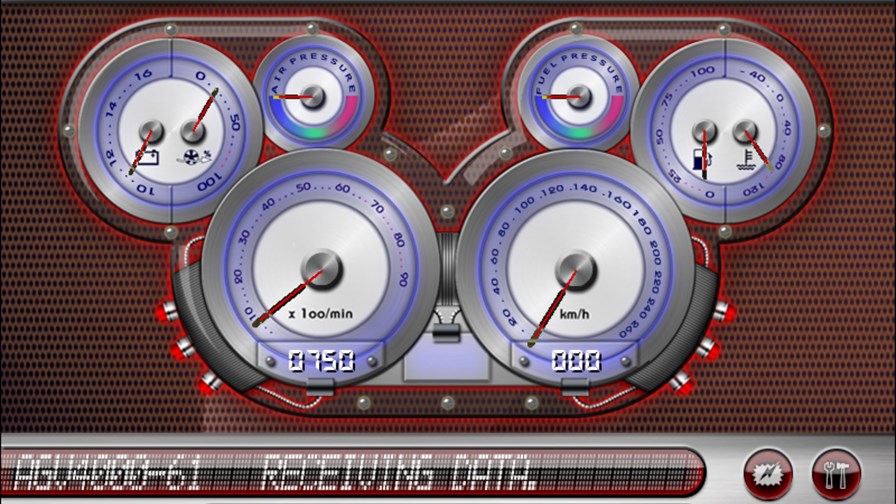 Telia forms partnership with Springworks which wants to be connected car leader in the Nordics and Baltics
Four million unconnected cars in Sweden alone
The key metric for success is gaining trust and onboarding the service providers
Telia has high trust score so in a good position in its market
One of the business model trends sometimes prophesied for telcos is specialisation. The thinking goes that once the wireless internet access market (currently growing) becomes completely commodified and price-driven, then a proportion of today's telcos will need to either grow revenue and profitability through greater scale (ie start buying up or combining) and/or look for significant revenue growth in specialist areas and start tailoring their networks and capabilities to intercept that particular opportunity or opportunities.
Having run into trouble over merging with Telenor in Denmark a year or so ago (see - TeliaSonera/Telenor mobile merger in Denmark called off) Telia appears to be turning its attention to 'other' opportunities and, as announced a year ago (see - Nordic telco drives after the auto-unconnected) has earmarked 'automotive' as a special area of attention. It wants to become a major aftermarket car connector in Sweden according to its technology partner, Springworks Head of Marketing, Magnus Melander.
In fact, Telia has become the first customer for Springworks Connected Car platform, 'SPARK' and it aims to deliver subscription-based connected car services to Swedish car owners who already have cars, but don't have the fancy connected car technology installed - even in Sweden that's most of them.
"There are probably 200,000 cars on the road in Sweden that are connected, says Magnus. "That's nothing. There are four million cars on the road in sweden that have no connections."
So the aftermarket (the cars manufactured and sold without connectivity built in) is by far and away the most lucrative for the foreseeable future.
The difficult bit is not the technology, says Magnus. - you could probably build it from scratch in a couple of years - but the onboarding of service providers. Making potential providers understand the proposition and then integrating them properly into the platform is even more difficult.
Those service providers would include insurance providers (the big one at the moment), parking information and warnings services, tyre change notifications, security and alarms and dashboard data derived from the car's engine data port (all cars have had a standard one of those since the 1990s).
Springworks SPARK is currently focusing on the large European car market of 258 million cars. By 2020, it claims, the Springworks' SPARK platform will have enabled mobile operators to monetise a large portion of the untapped international connected car ecosystem. Another driver (as it were) is new legislation across Europe with requirements for automatic emergency reporting. From April 1, 2018, all new passenger cars in Europe will need to be fitted with a modem that can send a crash alert to emergency services.
The technical set-up uses a plug-in On Board Diagnostics (OBD) dongle and app or API. The end user plugs this telematics unit in the car's standard OBD socket, which then connects the car through the operator network to aggregated services via the cloud.
Springworks offers its connected car solution as a white label Software-as-a-Service platform to mobile operators charging an activation fee and monthly fee per active user. The enterprise grade platform includes APIs for onboarding and integrating multiple service providers.
Email Newsletters
Sign up to receive TelecomTV's top news and videos, plus exclusive subscriber-only content direct to your inbox.