GSMA is 802.11p'd off: wants technology competition for Europe's Cooperative Intelligent Transport System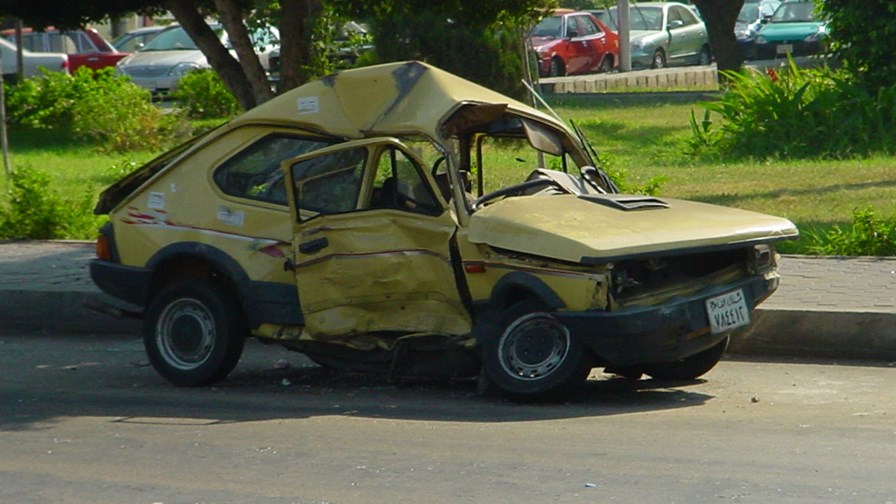 The GSMA is pulling out all the stops in an effort to get a policy change from the European Commission. It says the European market should remain unrestricted for cellular technologies for use in connected vehicles and it argues that the EU's plans to roll out a Cooperative Intelligent Transport System (C-ITS) in 2019 with rival radio standard, 802.11p as the short-range vehicular communication system solution, should be revisited.
Instead of green flagging 802.11p, the GSMA wants the commission to be 'technology neutral' and let the market decide which technology should prevail.
In its new position paper entitled "Safe and Smarter Driving: the Rollout of Cellular V2X Services in Europe" it claims Europe's complex C-ITS ecosystem should be built on an optimal technology foundation to remain sustainable over time and also maximise the benefits of future investment in 5G.
This is a bit of a turn-up for the books. The GSMA can usually be found arguing the other way around, pointing out the advantages of having a single standard so as not fragment the market, etc etc. But of course, it all depends on context.
As usual the GSMA is maintaining its "Our cellular technology is naturally superior and more advanced than any other," line. Speaking at the Frankfurt Motor Show, Head of GSMA Europe, Afke Schaart said:
"Cellular technology to connect cars is simply more advanced and quicker to roll out than 802.11p. It will allow car equipment manufacturers to reduce complexity by having a single communications module in the vehicle. The Commission needs to keep the market open instead of restricting C-V2X technology."
Email Newsletters
Sign up to receive TelecomTV's top news and videos, plus exclusive subscriber-only content direct to your inbox.