AT&T gets its DirecTV deal but America gets even less competition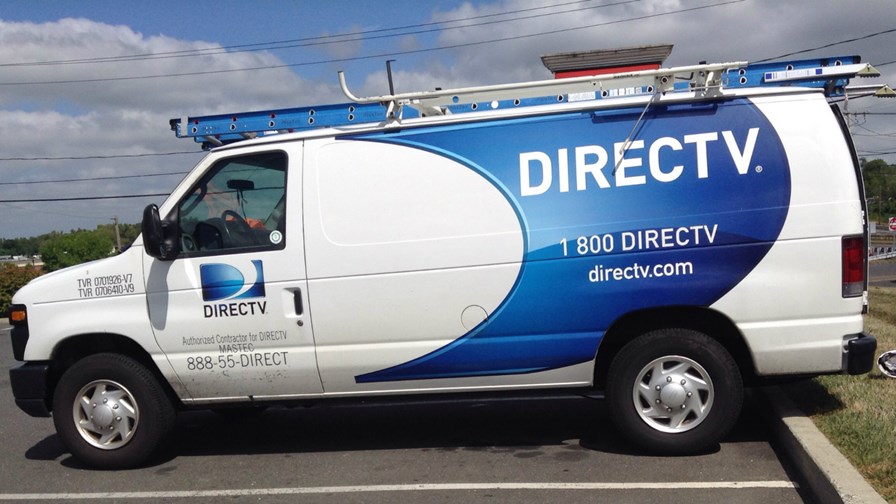 AT&T/DirecTV merger will likely go through
FCC has extracted concessions on fiber build and non-discrimination
AT&T to provide transparency on interconnect and network performance
Overseer to be inserted to ensure compliance
FCC Chairman Tom Wheeler has apparently brought the long-running AT&T/DirecTV merger to a conclusion, although it will certainly not be the last we hear of it. Observers say that Wheeler has done a deal that he's putting to the five-member agency to approve AT&T's $49 billion purchase of DirecTV - given the FCC's political makeup, it's almost certain to be cleared.
The FCC has extracted from AT&T concessions on accelerating fiber build-out and undertakings not to use discriminatory tactics (such as cap and exempt) to favour its own video services. To ensure fair play the FCC is installing an independent officer to monitor compliance - so has everything worked out nicely?
Looked at another way the US regulator's 'deal' will, in reality, be just another punch by Brer Wheeler into the tar baby. In order to get some progress towards the fiber build-out that's become a political imperative for the FCC, monopoly operator AT&T has required that it be granted an even more far-reaching monopoly than it already has (through the purchase of DirecTV) before it's prepared to invest. Hence the fiber build requirement, loudly trumpeted by Wheeler as if it were some great regulatory victory.
According to Wheeler, he's managed to attach conditions to AT&T's purchase that will see 12.5 million customer locations getting access to a "competitive high-speed fiber connection. This additional build-out is about 10 times the size of AT&T's current fiber-to-the-premise deployment, increases the entire nation's residential fiber build by more than 40 per cent, and more than triples the number of metropolitan areas AT&T has announced plans to serve." And increases AT&T's dominance.
Wheeler says other conditions will 'build on' the Open Internet Order (net neutrality) by ensuring that AT&T doesn't discriminate against online video competition by excluding its own or affiliates' video content from data caps on its fixed broadband connections (no mention of mobile). This is something that, arguably, could or should be part of basic net neutral behaviour in any case.
And, says Wheeler, the FCC has also managed to wring from AT&T an agreement that it provide transparency on its network performance and its interconnect agreements. So all will be well?
Except, going on all historical precedent, AT&T likely won't invest as it promises it will (see - When network promises aren't worth the paper they're redacted on). Instead, holding even more cards than it had before, it will sail on, fighting the regulatory bodies in the courts and threatening even larger investment strikes when the next takeover spat eventuates.
That's been the pattern to now. It's a form of regulatory capture that is much more aggressive than the old UK approach which was essentially to hold the regulator close and bombard it with love and data until it shared your world view.
Now, even in the UK, there are worrying signs that those days are over and the commercially charged board-level executives are lifting lessons from what AT&T boss, Randall L. Stephenson, once called the AT&T playbook, litigation amongst them.
Only this week we reported that BT boss, Gavin Patterson, was "threatening to deploy a legal drag anchor that would all but bring the UK's burgeoning digital economy to a juddering stop for a decade or more." (see - BT threatens a decade of litigation over forced sale of Openreach), if the UK regulator imposed structural and commercial separation between BT and its fully-owned infrastructure arm.
Email Newsletters
Sign up to receive TelecomTV's top news and videos, plus exclusive subscriber-only content direct to your inbox.