Nokia comes to terms with Apple in €1.7 billion patent settlement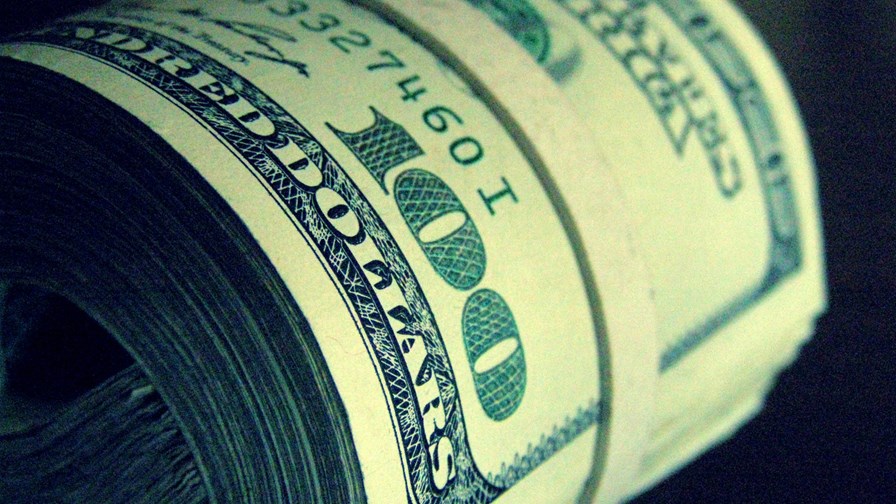 Apple pays Nokia €1.7 billion
Apple is riding high with excellent results this quarter and even better things expected next
With a market cap of $800 billion it may even break the trillion dollar barrier soon
Well, they kept that one quiet.Nokia's financials have revealed that Apple stumped up €1.7 billion in May as a patent settlement. That a settlement had happened was known, but not the numbers and the language may be interesting: "We got a substantial upfront cash payment of €1.7 billion from Apple, strengthening further our cash position," said the Nokia statement. Nokia says it will reveal more about how it intends to spend the windfall when it comes to its Q3 earnings call.
The Nokia v. Apple fracas began last year when Nokia accused Apple of infringing its patents on a whole range of mobile phone items. It all got a bit nasty for a while (as these things always do) and then, honour satisfied, the sides kissed and made up in May, announcing a settlement which actually drew the two companies together. It turns out that Apple and Nokia are to collaborate on digital health, optical networking and IP routing.
For Apple the outpayment is neither here nor there, of course.
It has just had its most successful quarter and is looking forward to rolling in even more cash at the end of next quarter when its latest iPhone has hit the shops at which point it expects to generate somewhere between $49 billion and $52 billion in the fourth quarter. That's put its stock price up by 5 per cent in anticipation. Its service revenue also grew by 22 per cent this year.
Also it seems that the iPad has come back to life with 11.4 million sold in the third quarter of 2017 — up from 10 million same quarter last year. And it sold 4.3 million Mac computers - the revolutionary device that actually started the whole Apple 'thing'.
The upshot of all this is that Apple is expected to keep climbing up in market cap terms. It's now worth more than $800 billion, so it will only take a few more 5% stock boosts to poke it through the trillion dollar barrier.
As for spare change to pay off the occasional patent damages suit - it still has a record $261.5 billion cash pile. Not a problem.
Email Newsletters
Sign up to receive TelecomTV's top news and videos, plus exclusive subscriber-only content direct to your inbox.