Apple sells bonds rather than pay the US taxman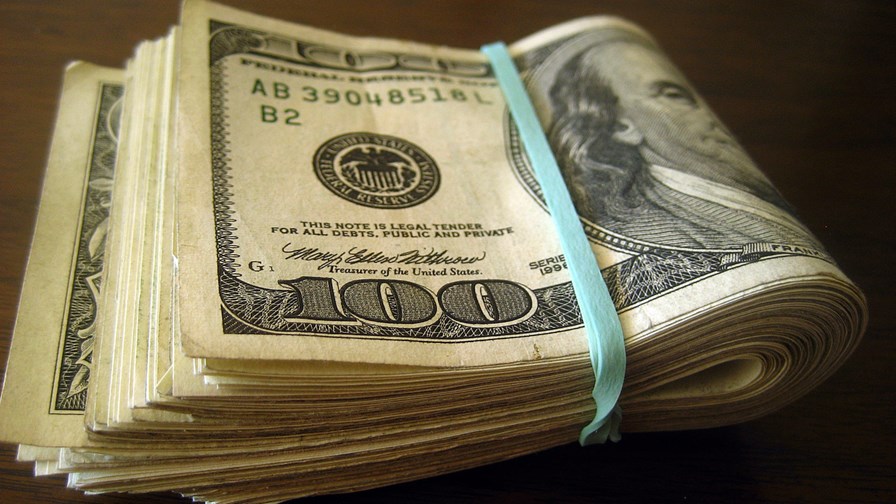 European governments might huff and puff over Apple's habit of trying to pay as little tax as possible by slinging its profits into low-tax jurisdictions, but spare a thought for the US government too. It provides the corporate home for Apple, but it doesn't get a sniff of the mountain of money Apple is making off-shore either. That's because, for the time being, Apple is keeping it there - perhaps the world's largest ever nest egg.
As things stand, the world's most profitable company, ever, has cash reserves of US$178 billion which it's keeping out of the clutches of the US taxman until a US administration is prepared to tempt (through the world's biggest tax break) Apple into bringing the cash home… it's a species of corporate blackmail.
So the news that Apple is keeping its cash firmly off-shore while raising around $5 billion in a bond sale has gone down like a lead balloon in US political circles.
Why would the richest company in the world sell bonds? Because, with interest rates so low, the markets are almost paying you to borrow from them. Not that you, Dear Reader, can get those rates: you have to keep paying your mortgage at your existing rate because you represent a risk. Apple, with its huge stash of cash represents no risk at all. At least not at the moment.
In a nutshell it's far cheaper for Apple to borrow to maintain its everyday expenditures than to repatriate the equivalent in cash and pay Uncle Sam his usual percentage. According to Apple, bond sale proceeds are to be used for "general corporate purposes, including repurchases of our common stock and payment of dividends under our program to return capital to shareholders, funding for working capital, capital expenditures and acquisitions and repayment of debt."
Email Newsletters
Stay up to date with the latest industry developments: sign up to receive TelecomTV's top news and videos plus exclusive subscriber-only content direct to your inbox – including our daily news briefing and weekly wrap.