News brief: Amazon's Kuiper ready to take on LEO satellite rivals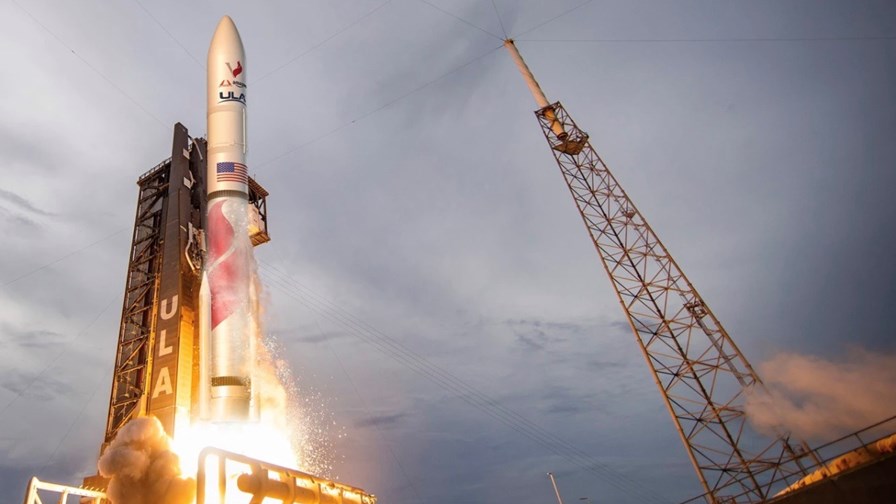 Amazon is itching to be a player in the low-earth orbit (LEO) satellite sector
Its Kuiper Systems subsidiary has been planning a launch for years
The FCC has approved its plans to deal with space debris
Kuiper aims to launch first two prototype satellites in the next few months
Amazon-owned Kuiper Systems, which is looking to compete with the likes of Starlink of OneWeb to provide global broadband connectivity from space, can now prepare to launch its first low-earth orbit (LEO) satellites after the Federal Communications Commission (FCC) approved its plans to deal with potential space debris.
Initially, Amazon was granted permission by the US Federal Communications Commission (FCC) to deploy and operate a non-geostationary orbit (NGSO) satellite constellation in July 2020, but it needed to provide an updated plan that addressed the risk of collisions and "re-entry" challenges and dealt with concerns raised by rivals SpaceX and Viasat, as well as the National Aeronautics and Space Administration (NASA) in the US.
Now, the FCC has modified its authorisation to reflect the receipt of Kuiper's plans to mitigate "collision risk, post-mission disposal reliability, completion of satellite design and orbital separation," among others.
One of its requirements is that Kuiper has "sufficient propellant" for the satellites to avoid collisions and to have enough fuel to de-orbit equipment once operations have finished. The latter relates to a recent move by the FCC to tackle space junk – see What's up with… FCC, Spirent, HPE and VMware.
Amazon had planned its initial launch of two prototype satellites in the fourth quarter of 2022, but postponed it to "early 2023" as it decided to carry the mission out via the Vulcan Centaur rocket by the United Launch Alliance (ULA) instead of the previously planned ABL Space Systems's RS1 rocket. A spokesperson for Amazon, which has committed $10bn to Kuiper, told TelecomTV the first launch will happen "in the coming months".
It has secured more than 90 launch slots to deploy a total of 3,236 satellites. Half of those (1,168) must be launched and in operation by 30 July 2026, while the remaining satellites need to take off and be in service by 20 July 2029, according to FCC's rules.
Kuiper has some catching up to do, as LEO rivals such as Starlink and OneWeb have been launching their satellites, offering commercial services and striking partnership deals for months.
- Yanitsa Boyadzhieva, Deputy Editor, TelecomTV
Email Newsletters
Stay up to date with the latest industry developments: sign up to receive TelecomTV's top news and videos plus exclusive subscriber-only content direct to your inbox – including our daily news briefing and weekly wrap.