Crunch time for Telecom Italia as NetCo bids fall short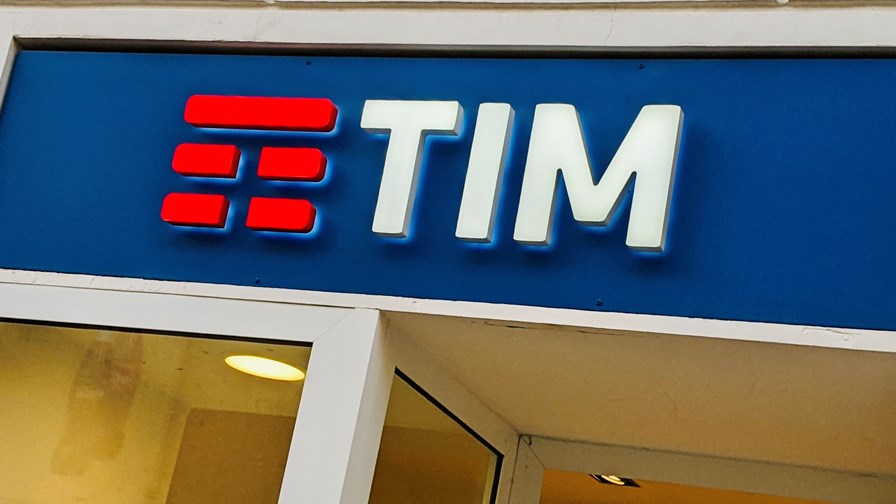 Telecom Italia (TIM) is restructuring
The telco needs to sell assets to remain viable
It has received two offers for its fixed line unit, dubbed NetCo
But neither offer meets the TIM board's valuation
The next month is going to be a stressful one for the board of Telecom Italia (TIM) following its decision that both of the current offers for its NetCo fixed line and international unit are too low and its request that both current bidders submit any increased offers by 18 April.
The board met this morning to pore over the recent offer from state lender CDP (Cassa Depositi e Prestiti) and investment fund giant Macquarie to acquire TIM's NetCo unit, which comprises the Italian telco's fixed access and international network assets, but decided the joint bid was too low.
That was also the board's verdict on the initial offer for NetCo made in early February by private equity firm KKR, which was rejected late last month.
The operator has not stated publicly any details about the offers, however, the financial and local press reported that both were in the region of €20bn, but that the joint CDP/Macquarie bid had a greater cash component.
Neither bid has met the expectations of the TIM board. In a statement issued on Wednesday lunchtime, the TIM board noted it does not consider the CDP/Macquarie offer, like KKR's, "to reflect the value of the asset and TIM's expectations." And, just as it did with KKR, the board is set to provide the CDP/Macquarie team with additional information, to explain why the offer is too low, and request further insight into how the partners came to their sub-optimal valuation of the NetCo assets.
And now the TIM board wants both KKR and CDP/Macquarie to submit "improved offers in a defined competitive bidding process," the details of which will be shared by TIM's CEO Pietro Labriola. He is set to outline the terms under which both bidders can equally gain access to additional information and the ways in which they can submit improved offers, which need to be on the table by 18 April.
TIM might feel like it's in a healthy position to attract higher bids, but there's also the danger that its expectations might never be met: All the while it has a €25bn debt pile hanging over it.
The Italian government will want a rapid conclusion to the affair: It needs a strong national operator to help with the country's digital aspirations, and it won't let TIM go under. But that's not much of a lifeline for the telco which, under Labriola's corporate plan unveiled last year, has already restructured and split itself in two – NetCo and ServCo – in order to survive in any form at all.
The situation is also complicated by TIM's largest single investor, French media giant Vivendi, which has previously stated that NetCo's true value is €31bn and that it won't agree to any offer below that figure. The TIM board has previously taken a more modest view, reportedly assigning a value of €25bn to NetCo.
TIM needs to move on, but neither KKR nor CDP/Macquarie are going to cut it any slack. If the numbers don't stack up, they won't be adding billions to their initial offers. So now the weeks after Easter look key for TIM, and regular shareholders will be hoping the board hasn't put all its eggs in one basket by holding out for a higher offer.
TIM's share price is down by 3% today to a withering €0.30. That's not a good sign.
- Ray Le Maistre, Editorial Director, TelecomTV
Email Newsletters
Stay up to date with the latest industry developments: sign up to receive TelecomTV's top news and videos plus exclusive subscriber-only content direct to your inbox – including our daily news briefing and weekly wrap.