KKR makes another bid for Telecom Italia assets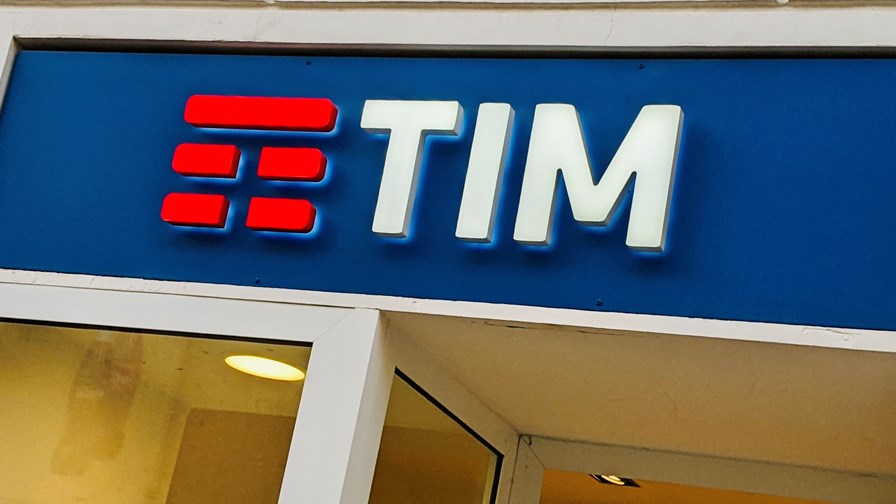 KKR made an unsuccessful bid to acquire Telecom Italia (TIM) in 2021
Now it's back with an alternative offer
It wants to take a controlling stake in the telco's fixed line business, NetCo
Private equity firm Kohlberg Kravis Roberts & Co. L.P. (KKR) has made a non-binding bid to acquire a controlling stake in NetCo, the fixed network division of Telecom Italia (TIM), the telco announced on Thursday morning. KKR is no stranger to the TIM board and management team: It already holds a stake in the operator's fixed access network unit and in 2021 made an unsuccessful bid to acquire the whole of the TIM business. Now it's back at the table with another offer.
The size of the potential stake has not been "defined", according to TIM, and there is certainly no official indication of the potential value of the offer, though Bloomberg has reported that the value of the bid is about €20bn inclusive of debt that would come with the NetCo assets.
But if the move has the blessing of the Italian government, this could be the M&A process that ultimately leads to the dismantling of Italy's national telecom operator.
Previously, KKR made an offer to acquire the whole of TIM, but that deal was eventually rebuffed in the spring of 2022 once the operator had installed a new CEO, Pietro Labriola, and his restructuring plan was unveiled. That restructuring plan includes splitting TIM into two separate entities: NetCo, a wholesale company that would comprise FiberCop (its fixed access network unit) and Sparkle, its international network operation; and ServCo, comprising TIM's consumer and enterprise services operations, its mobile network assets (access and core) and national IP and optical transport network assets, as well as its business in Latin America (TIM Brasil).
Throughout all of this, KKR has been holding a 37.5% stake in FiberCop, which it acquired in 2021 for €1.8bn, so it has always seen value in that particular part of TIM's portfolio.
And now it wants more.
If the offer is accepted, it would spell the end of TIM as an integrated telco with fixed, mobile and international operations. NetCo would become a separate company and TIM would effectively be the ServCo entity defined in Labriola's strategy. But the national Italian operator is heavily weighed down with €25bn of debt and needs some kind of deal to keep itself solvent, and Labriola's plan to split the company in two increases the likelihood that at least one, or maybe more, deals could be struck that would help lessen that debt burden.
But this is a complex negotiation with a lot of interested parties, including the Italian government, which has been making noises about the renationalisation of the whole of TIM to retain it as a national asset owned by the people, and Vivendi, the French media and communications giant that is TIM's single largest shareholder. All of these parties have been in constant talks to find a solution that suits them all and so far that has not proved possible.
But KKR could make a mark as a successful broker. There has long been a plan to merge FiberCop with its rival national wholesale fixed broadband network operator Open Fiber to create a single national wholesale high-speed broadband operator that could provide connectivity service to all retail ISPs and maintain a strong digital backbone for the country. That would be a valuable asset for Italy, so the Italian government might regard that as a worthy plan. The flies in the ointment there would be ultimate control of the merged entity, and the valuation that KKR puts on NetCo, as Vivendi has been adamant that it will not let TIM's fixed line assets be sold at a discount.
TIM's shareholders are clearly not averse to a NetCo sale deal being struck with KKR, as TIM's share price is up by 9% today to €0.29.
Can KKR land a deal this time? This TIM asset ownership saga has already been running for two years and something needs to be resolved soon so that TIM's management team can focus on developing a sustainable and viable business, but given the track record of negotiations, it'll be a miracle if there is any conclusion in 2023.
- Ray Le Maistre, Editorial Director, TelecomTV
Email Newsletters
Stay up to date with the latest industry developments: sign up to receive TelecomTV's top news and videos plus exclusive subscriber-only content direct to your inbox – including our daily news briefing and weekly wrap.