Broadband equipment sector set for another bumper year – Dell'Oro Group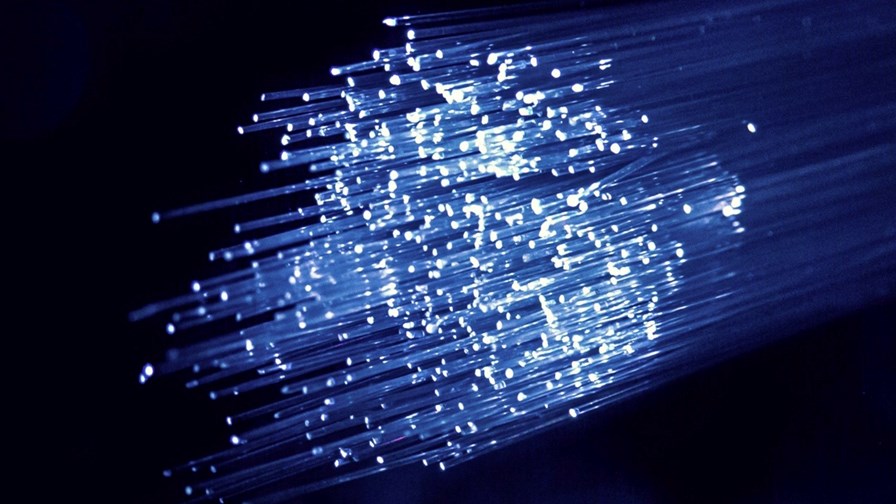 The broadband equipment sector has just experienced two consecutive years of double-digit growth, according to Dell'Oro Group
And while such high growth will not be maintained, the sector is in for a further increase in spending
Passive optical network (PON) investments are set to increase further as expenditure on older network technologies, such as DSL, wanes
The market for broadband network equipment has been growing steadily for the past few years, with its value expected to have reached a whopping $18bn in 2022 globally, according to Dell'Oro Group, and further growth predicted in 2023, despite widespread inflation and other financial pressures that are weighing heavily on network operators' spending plans.
The research company's VP for broadband access and home networking, Jeff Heynen, noted that broadband access networks have received significant investment and attention from service providers, with the market recording two consecutive years of double-digit revenue growth. In 2021, the value of the broadband access network equipment market (comprising PON, digital subscriber line [DSL] and cable broadband network systems and their associated customer premises equipment units) grew by 16% year on year to approximately $16.3bn, while early indications are that the sequential growth in 2022 is expected to be 12%, which would value the sector at just over $18bn worldwide last year.
Heynen noted that, typically, there is a marked slowdown after such growth periods as service providers shift their focus to "lighting up all that new equipment and generating recurring revenue in the form of new and upgraded broadband subscriptions".
And while it would make sense to expect a notable slowdown in 2023, given higher interest rates and "the increased cost of going into debt to finance large-scale infrastructure projects," such as fibre deployments, the analyst noted that all signs "point to another year of spending increases on broadband equipment in 2023", though at the slower pace of between 5% and 7%, according to Heynen's projections. That would value the market at more than $19bn this year.
"Though slower, the revenue growth this year shows the continued emphasis on expanding and improving broadband network capacity by operators as well as state and national governments," noted the analyst.
Efforts to displace older network technologies, such as DSL, are set to accelerate in 2023 as the shift in investment towards PON equipment, which is being deployed in most fibre-to-the-premises network rollouts around the world, continues. According to Dell'Oro Group's estimations, DSL equipment revenue declined by almost $1.8bn globally between 2019 and 2022, while PON equipment sales increased by $4bn, accounting for a 45% shift in revenue, some of which, Heynen believes, is due to fibre overbuilds and DSL replacements.
The trend is expected to accelerate in 2023, with Deutsche Telekom and BT's Openreach increasing their efforts to expand and overbuild fibre this year, in addition to projects by AT&T, Frontier, Lumen, Bell Canada, Telus, Orange, Telefonica, Saudi Telecom, Turk Telekom and Maroc Telecom, among others.
Dell'Oro Group's forecasts also found there will be no slowdown in the purchasing of new PON infrastructure, given various state subsidisation efforts being made in the US, some European countries, Thailand, the Philippines, China and others. New subscriber growth, however, is set to slow down due to the macroeconomic environment.
Heynen said that increasing rivalry from fibre broadband and fixed wireless access (FWA) providers will pose a significant challenge for cable network operators, coupled with the technology's rising appeal for consumers who look for the latest technology, such as fibre.
"From a technology perspective, the focus for cable operators has to be on how they are leading the way in delivering a secure and customisable in-home experience. The conversation has to shift from speeds to what value consumers get along with those speeds," he added.
- Yanitsa Boyadzhieva, Deputy Editor, TelecomTV
Email Newsletters
Sign up to receive TelecomTV's top news and videos, plus exclusive subscriber-only content direct to your inbox.