xRAN Forum stumps up its fronthaul specification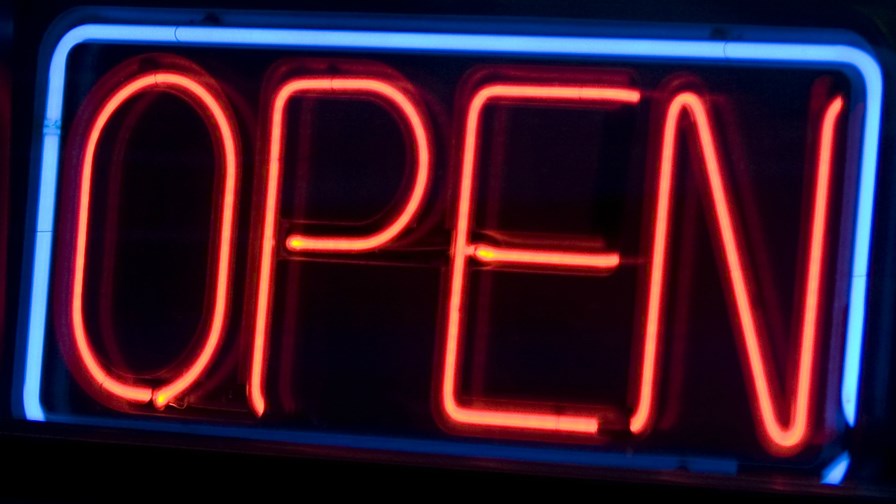 xRAN Forum makes its first fronthaul spec available
Will enable interoperability between radio head and baseband unit on the RAN
Radio heads from different vendors should be able to talk to the BBU
The xRAN Forum has released its much-awaited specification setting out the virtualization of the 'fronthaul' part of the RAN. In this context fronthaul is the bit that sits between the radio head and the baseband unit (BBU). The BBU is a processing function that sits slightly back in the RAN to aggregate processing from (usually) multiple radio heads across fibre links. So the fronthaul function (and its standardisation) has come to be seen as critical for the development of an open RAN, since it will enable operators to mix radio head equipment from multiple vendors and easily integrate these to the BBU. Ultimately the hope is that fronthaul elements become a 'plug and play' proposition, not only enabling inter-vendor interoperability, but also more easily (and cost effectively) enabling the technical agility necessary to introduce new radio standards at different frequencies to the network as time goes on.
Lock-in stay out!
That level of interoperability for fronthaul is crucial for many mobile operators who see virtualisation generally, and virtualization and open interfaces in 5G in particular, as not so much a 'get out of jail card' but as an 'avoid jail completely' card. So avoiding lock-in as they invest their way through the last stages of 4G and on to 5G is key, especially if capital efficiency in the roll-out might mean the difference between 5G success or failure.
As we pointed out earlier this month (see - 5G faces major blockage because of incompatible fronthaul technologies), up until now one big problem facing operators was that fronthaul remains non-interoperable. The fully virtualized Cloud RAN [was] being held back by a lack of interoperable standards - and for this particular application, interoperable standards are key for obvious reasons.
The knock-on is considerable says Rethink Research, which calculated that it will take operators ten years to get to full RAN virtualization, once they actually begin doing it. Further delay will put the process back by a few years more.
Rethink is blunt. "Fully virtualized Cloud RAN is being held back mostly by the lack of interoperable standards. The standards that exist, for instance in fronthaul, are controlled by a handful of players who have no vested interest to make them fully interoperable, instead they place proprietary flavours on them, keeping prices high... Most shipments will not start until this has been ironed out, a process that could take another 3 years before shipments break the 3 million a year barrier."
Still, the xRAN Forum's first fronthaul spec won't be an instant silver bullet. As Rethink Research pointed out, the lack of progress on this front up to now can probably be put down to the major vendors' reluctance to move on from an existing standard - the Common Protocol Radio Interface (CPRI) - which favoured them, to something more open.
XRAN Forum touts its significant members list which includes heavyweight operators such as Deutsche Telekom, KDDI, NTT DoCoMo and AT&T and Verizon, but the only really significant telecoms vendor on the list is Nokia. That means that it will be another several years before the technology is refined and significant adoptions starts to take place. The task now is to ensure that the operators are on-board in numbers to really push the standard along.
Email Newsletters
Sign up to receive TelecomTV's top news and videos, plus exclusive subscriber-only content direct to your inbox.