Worth seeing in Barcelona: Open source for white box vRAN solutions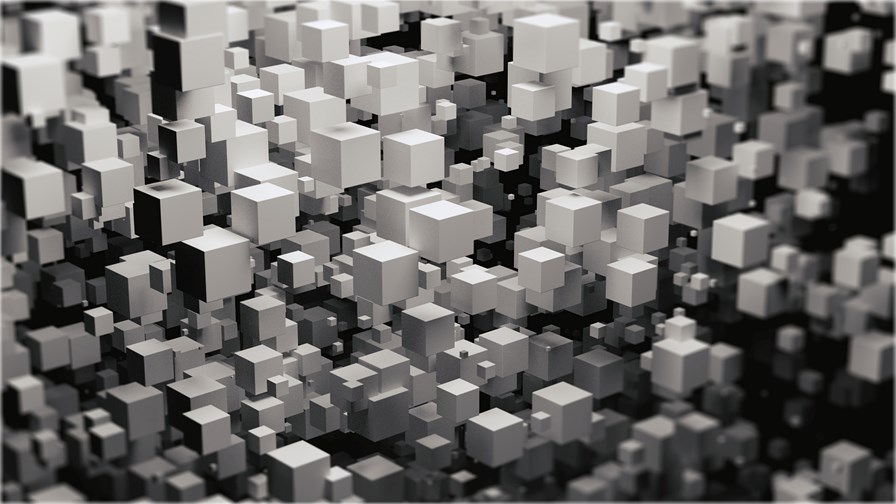 Kontron collaborates with Altiostar for intelligent vRAN solutions
New SYMKLOUD portfolio of carrier grade "white box" hardware
Cloud solutions with turnkey Kubernetes-Docker platform
Partnership with EXFO for SYMLAB 2.0 remote testing and validation
Open source is going to be cropping up throughout the Mobile World Congress event in Barcelona next week, as the telecoms industry continues to embrace its strengths whilst also wrestling with the implications of its use within standards-based architecture. Not surprisingly it's one of TelecomTV's key focus areas.
News this week from cloud and carrier infrastructure platform company Kontron builds on our earlier coverage of the emerging virtual radio access network (vRAN); a promising technology that could help the evolution to 5G by maximising available bandwidth while lowering costs. The market for open vRAN solutions is gaining wider acceptance as operators seek more cost-effective approaches to network architectures and deployment. According to analyst firm Research and Markets, the growth of the vRAN market is expected to grow at a CAGR of approximately 125 per cent during the next three years.
Kontron has upgraded its SYMKLOUD "white box" hardware portfolio to include a line of carrier grade commercial-off-the-shelf ME-1100 platforms dedicated for RAN deployments. The new hardware design was a result of a collaboration with open vRAN provider Altiostar, as a means to help operators achieve a successful phased migration away from classical RAN instalments.
"The work we have done with Altiostar is tremendous and will help lower the barrier for operators to move forward with their vRAN investments for any existing or greenfield networks," said Benoit Robert, VP Strategy and Marketing, Kontron. "Altiostar has demonstrated a clear strategy for the development of the vRAN space and Kontron looks forward to multiple collaborations."
The new SYMKLOUD platform is a carrier-friendly "white box" powered by Intel Xeon processors. It uses a PCIe slot to add cards that can support various video and content edge caching, AI or IoT use cases that depend on FPGA, storage or GPU technologies. Furthermore, it incorporates Openstack and Kubernetes to enable it to become a compute resource for virtualized or containerized MEC edge services.
"While the world of telco services are increasingly becoming virtualized, Kontron has shown us that, to a certain extent, designing the right hardware is a key factor in deploying next generation network solutions such as vRAN," said Kuntal Chowdhury, VP Marketing, Altiostar. "We anticipate that the ramp-up for new vRAN opportunities will increase significantly as the economic benefits of open vRAN far outweigh classical RAN solutions."
Turnkey container solutions
Kontron has also launched the first in a series of turnkey container solutions based on the Canonical Distribution of Kubernetes and which is fully integrated in the SYMKLOUD hardware. They are aimed at service providers who are seeking scalable and cost-efficient micro-service deployments at the network edge, using containers to ease what can otherwise be a difficult process. The solution seeks to eliminate integration problems to ensure a faster set up of cloud environments, whether using Openstack VMs, Bare Metal, or containers via Kubernetes and Docker.
Finally, Kontron has relaunched and overhauled its remote SYMLAB test and benchmarking environment, working with EXFO as the exclusive partner to supply active service assurance testing for third-party virtualized network functions (VNFs) for NFV and SDN deployments. The goal of SYMLAB 2.0 is to enable software vendors from the cloud, video and telco space to remotely and safely run their solutions on SYMKLOUD hardware or across its turnkey Openstack or Kubernetes clusters. Telcos can then validate their infrastructure apps across different types of hardware before making any decisions to buy and ship to their own physical labs.
Email Newsletters
Stay up to date with the latest industry developments: sign up to receive TelecomTV's top news and videos plus exclusive subscriber-only content direct to your inbox – including our daily news briefing and weekly wrap.