What do our readers and viewers think about 5G?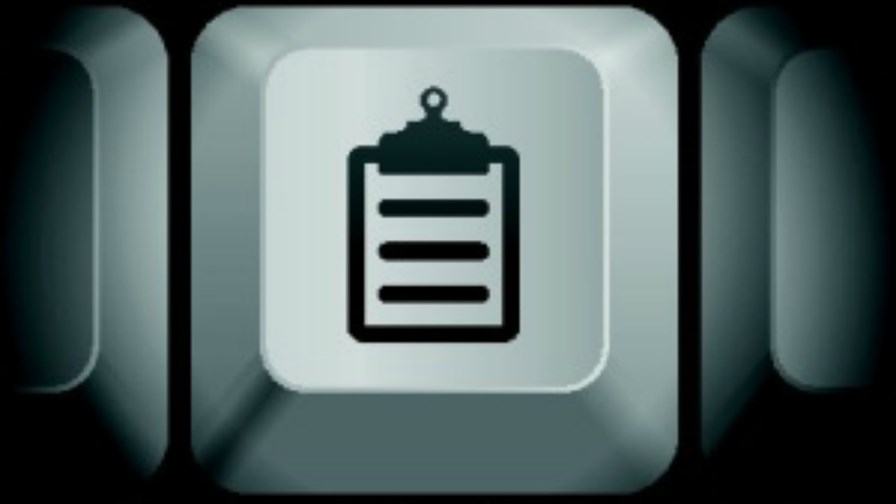 Our 5G survey report is published today
Yes, we all think 5G is fantastic, but some of us think it's more fantastic than others
Our respondents go some way to separating the hype from the hope
TelecomTV's opinion survey on 5G, sponsored by InterDigital, is published today (download it here) and it exposes some interesting dynamics around the telecom industry's favourite (almost only) technology obsession du jour - 5G.
We had many questions for our readers and viewers about what THEY think about 5G and how they THINK it will impact their jobs, companies, and the world in general. So we weren't trying to surface key market research facts and factoids about 5G's progress, its market size, or the current national positions in the so-called 'race'. We'll leave that to the researchers and analysts.
What we've capturing is the 'informal' and 'unguarded' sentiments within the industry about 5G and what it means. We think this can often tell you more about what's 'really' going on within a sector than will carefully collated and weighed official positions, as related by senior company officers regurgitating their companies' approved numbers and agreed talking points.
So what did we find?
We asked our respondents what sector they were in to highlight differences. The telco respondents appeared to be more conservative about the immediate prospects for 5G than the respondents from the vendor side.
Telco respondents were markedly more positive about the importance of enterprise networks and adjacent verticals in a 5G world.
Vendor respondents seem to be messaging hard on the value of tapping vertical industry segments. Telco respondents are too, but are much more enthusiastic about meeting consumer needs with enhanced mobile broadband.
Nearly all telco respondents see NFV as being very important, vendors less so
Open source conveys a similar story. All segments now think open source is important. But telco respondents are far more inclined to prefix a 'very' than are vendor respondents.
As we should all know by now there is much hype and disinformation being peddled about 5G. It is not a magical technology that will unleash a hundred or a thousand times more throughput to user devices, enabling them to download the entire contents of the Congressional Library in x seconds. Like you'd want to do anything like that!
It is, rather, a succession of new technologies, applied to both the radio network and the wired network that sits behind it, employing both current and new spectrum bands. It will be enlisted by telcos to better meet customer requirement for the use cases we know about (mobile broadband, video streaming); use cases we think will emerge when faster and lower latency services appear (highly interactive games); and further into the future, very high speed, sub-millisecond latency services enabling applications such as remote surgery and much more.
In the meantime telcos are rolling out a long-term programme of multi-stage investment in the network to meet those goals. Such disagreement as exists is usually about how quickly the networks should be ramped up. Those companies that have to pay for it naturally tend to be slightly more circumspect than those companies looking to profit from that investment.
Email Newsletters
Sign up to receive TelecomTV's top news and videos, plus exclusive subscriber-only content direct to your inbox.