Verizon to migrate its pre-standards 5G trials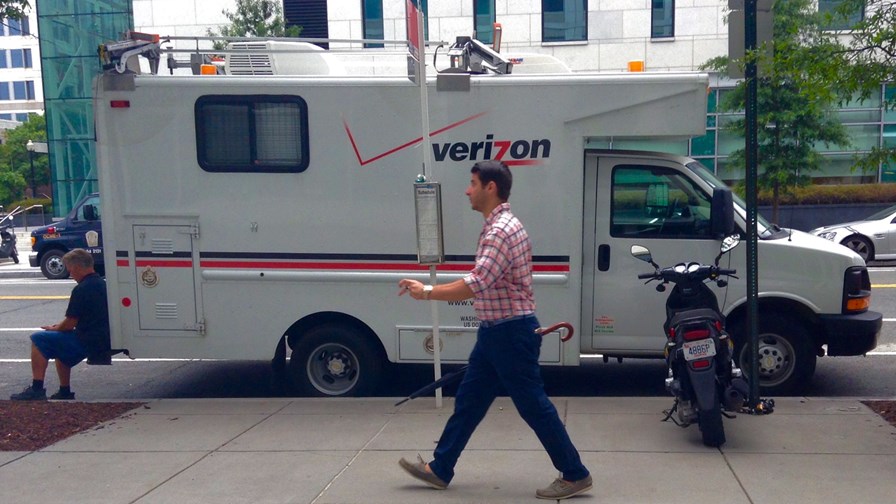 Collaboration between Verizon, Qualcomm and Novatel
Delivering a common 5G NR mmWave technology platform for broadband access
5G NR migration for Verizon's 5G-Technology Forum specification trials
Integrating 5G work into the Verizon Intelligent Edge Network
Qualcomm also announced today plans to collaborate with Verizon and Novatel Wireless on 5G NR mmWave technology development and over-the air field trials based on the forthcoming 3GPP Release-15 specification, to "help move the mobile ecosystem towards faster validation and commercialisation of 5G NR mmWave technologies at scale" and supporting a full-scale commercial network deployment before the end of the decade.
The three companies plan to initially focus on 5G NR operation in the 28GHz and 39GHz mmWave spectrum bands. They intend to deliver a common 5G NR mmWave technology platform for mobile and home broadband wireless access, supporting a 5G NR migration path for Verizon's early 5G fixed wireless access deployments and trials based on the 5G-Technology Forum specifications.
"Since the inception of the 5G Technology Forum, Verizon has been working closely with Qualcomm Technologies and other technology leaders to accelerate a global 5G specification to help usher in the next generation of wireless innovation for customers," said Ed Chan, SVP of Verizon Technology Strategy & Planning. "Verizon's investment in mmWave spectrum has given us the flexibility to pursue a first-of its kind fixed wireless broadband customer trial, which has been invaluable in advancing our expertise in the deployment of mmWave technology. With the collaboration we're announcing today, we are taking the next logical step towards extending our leadership position in the advancement of 5G, part of the Verizon Intelligent Edge Network."
End to end trials
The companies expect the collaboration to include over-the-air trials, starting in 2018, that will be compliant with the first 3GPP 5G NR specification that will be part of Release 15. The trials will utilise 5G NR mmWave mobile test platforms from Qualcomm to test end-to-end applications in real-world scenarios, across a broad set of 5G NR mmWave use cases and deployment scenarios.
In addition, the trials will employ 5G NR MIMO antenna technology with adaptive beamforming and beam tracking techniques to deliver robust broadband communications in real-world mobile or fixed environments, including non-line-of-sight environments and device mobility. Qualcomm expects to utilise the results of the trials to help develop the ongoing development of its Snapdragon X50 5G NR modem range to support anticipated commercial service launches starting the first half of 2019.
"Novatel Wireless has pioneered new categories of mobile devices with every technology generation since the inauguration of mobile data," said Dan Mondor, president and CEO, Inseego, the parent company of Novatel Wireless. "We believe our unique expertise and capabilities are well aligned in the commercialization of 5G by delivering the next generation of high performance mobile broadband and IoT solutions."
Email Newsletters
Sign up to receive TelecomTV's top news and videos, plus exclusive subscriber-only content direct to your inbox.