Verizon conducts early 5G field trials with Nokia and Ericsson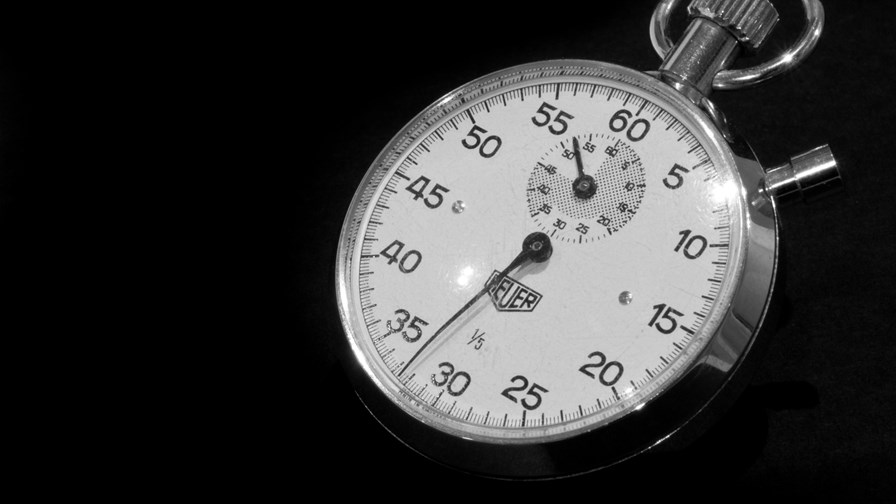 Ericsson 5G Radio Prototypes used for beam forming and tracking evaluation
Nokia radio system operating at 73GHz and 28GHz
Designed to demonstrate the commercial viability of mmW spectrum bands
Outdoor to indoor wireless delivery of video used in the trial
US mobile operator Verizon has provided further details of its early 5G field trials, which were first announced in 2015. The live networking trials commenced this month and involved prototype (and needless to say, extremely pre-standardised) equipment from Ericsson and Nokia.
"Verizon continues to accelerate innovation around 5G technology by working closely with our partners," said Ed Chan, SVP, Technology Strategy and Planning at Verizon. "We were the first to launch 4G nationwide. With 5G, we will again drive innovation across the technology landscape."
Ericsson says its 5G Radio Prototypes achieved more than 10Gbit/s peak throughput in the trial, while supporting beamforming and beam tracking features. The outdoor-mounted equipment delivered HD video streaming to devices located indoors, emulating a residential customer environment.
"Our 5G Radio Prototypes are very compact, but powerful," said Arun Bansal, SVP and Head of Business Unit Radio at Ericsson. "They are designed to make it easy for operators to test key features, like beamforming and beam tracking that will contribute to the early adoption of new 5G services for both consumers and the Internet of Things."
Dallas trials
Meanwhile, Nokia started its trial with Verizon in January on the telco's live Dallas-Fort Worth metroplex network. One of the use cases tested was for "extreme" broadband in which wired broadband access to residential and commercial buildings was replaced with wireless. As well as testing outdoor to indoor penetration to an apartment in a residential development, the team also simulated a wide array of alternative building materials, complete with electrical and plumbing services. Ericsson says its wireless broadband solution successfully delivered UHD 4K video content on multiple end user devices on the 5G network.
A further use case trialled the substantially reduced 5G latency in applications where the latency of feedback is critical, such as telemedicine, rehabilitation, gaming and entertainment, as well as in areas requiring the handling of dangerous materials, like public safety. The radio system operated at 73GHz and 28GHz, with link speeds cited as being "multiple Gbit/s" in a real environment with a spectral bandwidth of 1GHz and approximately 1ms one-way air interface latency (although no distance was given).
"We are thrilled that Verizon continues its strong commitment to 5G," said Samih Elhage, President of Mobile Networks at Nokia. "The data collected during the field trials and use cases is the next step for driving the 5G tests from the lab environment into a solution that will allow Verizon to transition from field trials to commercial deployments."
Email Newsletters
Stay up to date with the latest industry developments: sign up to receive TelecomTV's top news and videos plus exclusive subscriber-only content direct to your inbox – including our daily news briefing and weekly wrap.