UK mobile operator O2 opens its 5G testbed to every FTSE 100 company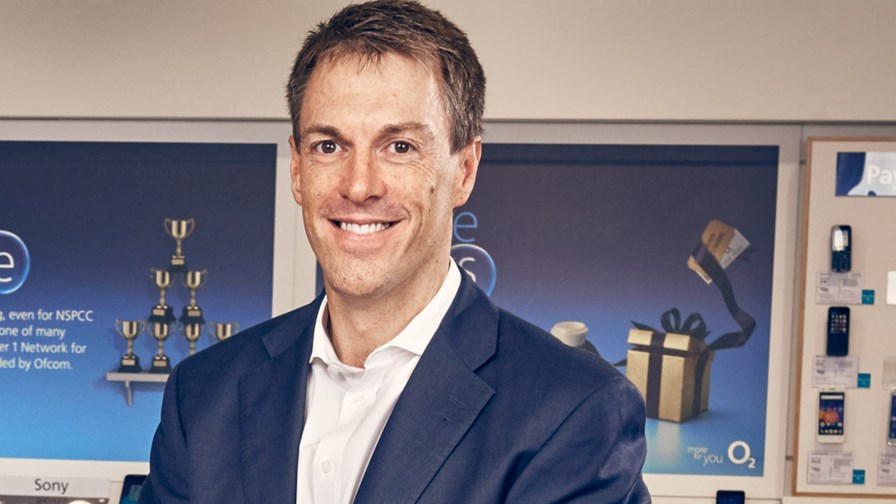 O2 wants to unlock the potential to improve the UK economy
CEO invites every FTSE 100 listed company to participate
Wants to get in early and capture business ahead of a 5G launch
But there is a caveat – they have to meet "certain criteria"…
Telefónica's UK-based mobile operator, O2, has taken a rather novel approach to exploring new 5G services and engaging with potential vertical industry companies. It has approached every major publicly-listed company in the UK (those on the FTSE 100 Index) and invited them to participate in O2's 5G Testbed trials, ahead of its expected commercial 5G launch from 2020.
O2 says it intends to work with a number of these FTSE 100 businesses to understand the processes and use cases that would benefit from 5G. According to the telco, these could range from improving efficiencies in supply chains and production processes to unlocking new 5G enabled revenue streams and enhancing customer experience.
"Mobile, and specifically 5G, is one of the UK's most powerful opportunities to strengthen our economy, enrich our society and outperform on the global stage," said Mark Evans, CEO of O2. "Our national Testbed commitment is testament to this belief and we are excited by the value it could create for UK Plc."
Despite the references to this mythical "UK plc" and presumably a post-Brexit re-awakening of national pride and corporate solidarity (yeah, right), this is potentially a bold and refreshing approach. We have long argued that the problem with all these politically-motivated and dubious government-led calls for the UK to secure a "leadership position" in "the race to 5G", is that they are not backed up with sufficient action to ensure broad awareness of the real role and potential of 5G technologies. No point spending billions if no-one knows what you are doing.
The FTSE 100 businesses will need to express their interest by September 2018 and meet "certain qualifying criteria" to be considered for the opportunity. The exact nature of the qualifying criteria remains a mystery, and kind of tempers the excitement of the whole strategy. They might as well say that every business in the UK is welcome to take part, so long as they meet "certain qualifying criteria"…
"5G is a brilliant way for the UK to turn promise into progress," added Derek McManus, COO of O2, who also can't resist a bit of UK plc rah-rah flag waving by adding, "this nation will thrive on the potential power of 5G."
O2's PR team adds that the move to open the testbed is "a pioneering move to improve national output and boost the economy". How ironic that it is owned by a Spanish company. Perhaps an IPO on the London Stock Exchange is once again on the cards?
Email Newsletters
Sign up to receive TelecomTV's top news and videos, plus exclusive subscriber-only content direct to your inbox.