Telco capex to hold up in 2023 – analyst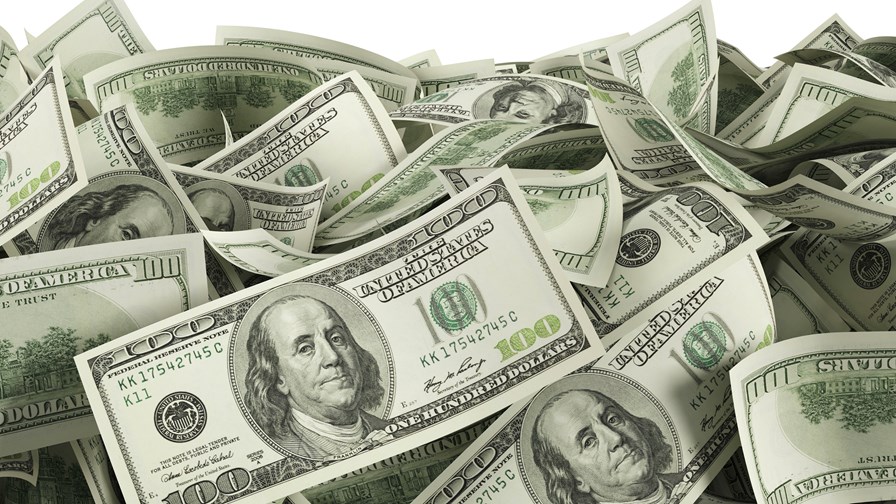 Telco finances are under industry-specific and macroeconomic pressure
Spending on fibre and 5G rollouts is up
But revenues are not increasing much, if at all
The focus is turning more towards a return on investments
But total capex levels are set to hold up, according to experienced analyst
The telecom operator community is coming under increasing economic pressure as costs rise and revenue growth stagnates, and there are already signs that some operators are ready to cut their annual capital expenditure (capex) budgets, which would spell bad news for their equipment suppliers. But while the capex peak has been reached, the decline in the coming years is not going to be precipitous, according to one experienced industry analyst who has been tracking the spending plans and patterns of telcos, webscale (hyperscaler) and neutral host operators for years.
Matt Walker, CEO at MTN Consulting, noted in his most recent report that "capex in the telco sector has surged recently with costly 5G upgrades, and a surprising number of fibre buildouts, concentrated in the US and Europe." Those trends have led to an "all-time high" in capital intensity (the percentage of revenues ploughed into capital investments), with the figure hitting 18% in 2022. Walker expects that number to decline year on year from 2023 to 2025.
But global telco network investment numbers aren't about to fall off a cliff: Walker believes many telecom operators will set their 2023 capex levels either on a par with 2022 or just slightly down year on year. He noted that operator revenues in the third quarter of last year were "weak" as 5G device sales tapered off (as expected) and, "despite all the hype about new use cases", there has been "no obvious pickup in new revenues from 5G".
In addition, "costs are still high in certain areas, notably energy" and "debt is more expensive with higher interest rates, which hits current profitability rates and keeps a lid on some new capex projects. People who track telecom stocks are looking for capex cuts, not ambitious spending plans," noted Walker.
That all sounds rather gloomy, and there are already signs that major operators in the US are tightening their purse strings, while some in Europe are already preparing to reduce their capex investments after this year – see Proximus plan hints at capex crunch for vendors and T-Mobile US confirms capex dip as it boasts stellar 2022.
But, added Walker, "I am not expecting any kind of big drop."
His expectation is for global telco capex in 2023 to be roughly the same as 2022 at about $330bn, after which it will decline, but not massively, with Walker's global telco capex forecast for 2025 set at $315bn. He noted that government spending in the US, Huawei replacement projects and investment in markets that are just starting their 5G cycles, such as India, will help to offset lower spending in other areas – see India's Jio to splash $25bn on achieving nationwide 5G coverage by end of 2023.
So while telco capex levels appear to have peaked, the situation could be a lot worse for those vendors that rely on telcos for their sales, as overall spending levels are only set to dip by between 4% and 5% over the course of the next couple of years, according to Walker's forecast.
The vendors that will be happiest are those that also have a sales pipeline into the webscale sector, where capital investment levels continue to rise as more and more datacentre facilities are built and greater storage, compute and network capacity is required to field the global cloud and digital economies.
- Ray Le Maistre, Editorial Director, TelecomTV
Email Newsletters
Sign up to receive TelecomTV's top news and videos, plus exclusive subscriber-only content direct to your inbox.