Report suggests Asia-Pacific market will lead commercial deployment of 5G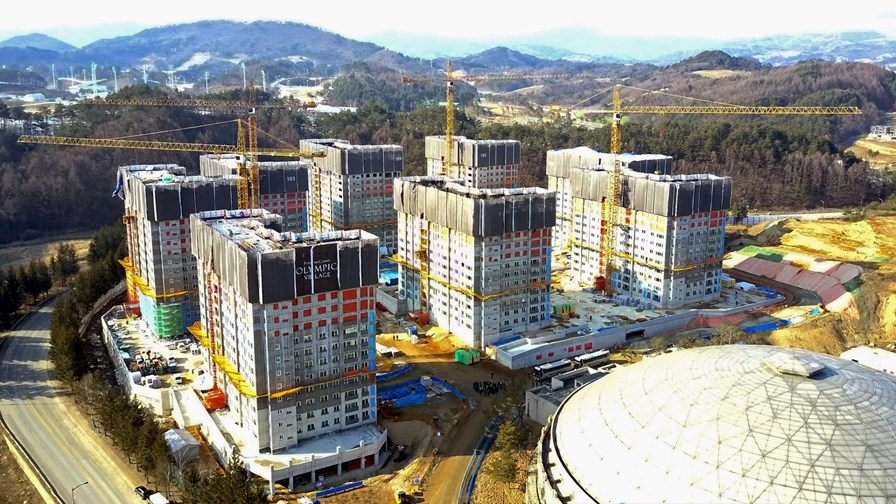 28% of mobile operators in developed Asia-Pacific markets will offer 5G by 2020
The global average for some kind of 5G service by 2020 is 8%
Lower TCO is the top driver for 5G in the region
New video services was cited as the most important use case in APAC
Research commissioned by Ciena and undertaken by Analysys Mason looks at the impact of 5G on wireline networks in Asia-Pacific, presenting new information on the impact of 5G integration for mobile network operators (MNOs) in the region. It found that 5G migration will be unlike anything operators have experienced in the past, and that strategic investment in wireline infrastructure is crucial for operators in APAC to achieve success in supporting future 5G services.
Currently, less than 25 per cent of APAC MNOs surveyed have a fully integrated wireless and wireline strategy, with the majority planning both sides concurrently, yet independently. The research advises they must develop a converged holistic wireline strategy, even if plans to integrate 5G radios are somewhat distant.
The report concludes that operators must prioritise improving the efficiency and flexibility of existing and future resources, using the linked technologies of NFV, SDN and network slicing. It believes these three technologies will help converge wireline and wireless networks and tap into both pools of capacity in an on-demand basis, share resources as flexibly as possible, and help create new revenue streams. (Note we are referring to Ciena's selected extracts, as the report is not yet available to download).
Integration of wireless and wireline
"Our analysis suggests that mobile network operators in APAC must consider an integrated wireless and wireline strategy, as they prepare their networks for upcoming 5G services," said Stephen Wilson, Principal Analyst, Analysys Mason. "Central to their strategy is integrating fibre and radio across their network architecture – a crucial element for MNOs to stay ahead of competition, transform their cost base, and provide a richer experience for their users."
Respondents to the survey revealed that the top drivers in APAC to deploy 5G by 2023 are lower Total Cost of Ownership; greater efficiency and flexibility in harnessing resources including spectrum, fibre and radio network; and support for new revenues.
71 per cent of MNOs in the developed APAC region are already engaged in some 5G planning to launch 5G services prior to 2024, but only one quarter of those in emerging APAC regions have started. Surveyed MNOs cite diverse reasons for implementing 5G at an early stage (2018 to 2023) including: enhancing networks to support a high-profile event such as the South Korea Winter Olympics in 2018 and the Tokyo Summer Olympics in 2020, improving cost efficiency and uncovering new revenue streams.
Delivering new video services through enhanced broadband was cited as the most important use case in APAC. However, operators in Japan are focusing on new user experiences driven by virtual reality. Additionally, connected vehicles and the industrial IoT are key drivers in Japan and Korea, while connected healthcare is the most important driver for India, Australia, and Vietnam.
"Mobile Network Operators in APAC navigate a unique user landscape compared to other markets, thus they must also rethink how to architect their networks to support 5G services," said Anthony McLachlan, Vice President and General Manager of APAC, Ciena. "We have long been an advocate of the integration of wireless and wireline technologies, and now with SDN and NFV for orchestration of the physical and virtual networks for optimal flexibility and efficiency."
Email Newsletters
Sign up to receive TelecomTV's top news and videos, plus exclusive subscriber-only content direct to your inbox.