Open source telco projects will struggle to gain traction until 5G matures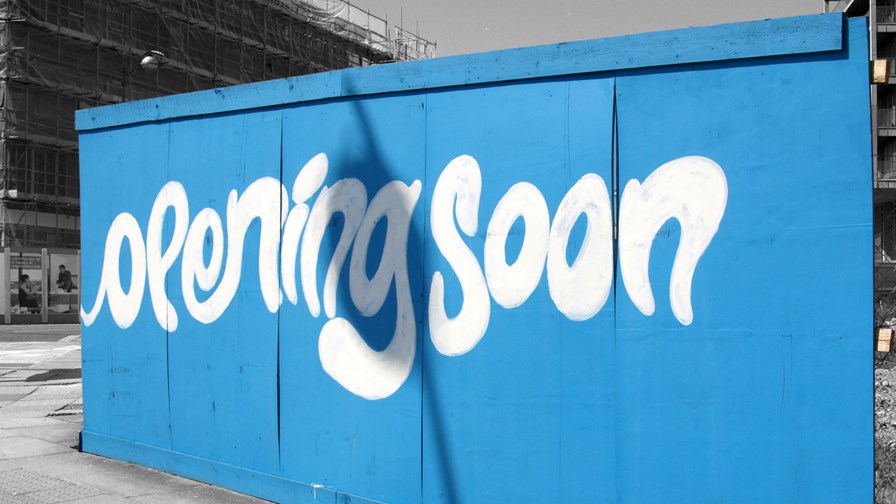 For the short term, telcos will continue to rely on trusted vendors
Concept of open source is misunderstood and often misused
Telcos finding network transformation more difficult than expected
5G to drive telco cloud towards critical mass after 2020
Large-scale telco cloud deployments will reach global critical mass after 2020, in parallel with the deployment for 5G, according to a new study from ABI Research. Such massive deployments will likely require the new core network currently being architected by 3GPP to allow for advanced concepts, including network slicing and services geared toward different business verticals. The research firm adds that early 5G deployments will likely focus on enhanced mobile broadband, during which time there will not be an immediate need for a new telco core.
"Although telcos are transforming their technology and business platforms to become more agile and to evolve past their monolithic access-based business models, they are finding it much more challenging than anticipated," said Dimitris Mavrakis, Research Director at ABI Research. "Software, cloud computing, and open source are promising and will simplify operations, but in the short term, telcos are preferring to rely on their trusted vendors to continue this journey."
Mavrakis cites AT&T, Deutsche Telekom, Telefonica and Verizon as leading telcos who are developing their strategies and planning their networks as shared platforms, rather than a mix of individual network appliances. This means that network resources will be virtualised, distributed and software controlled, leading to a much more agile network. This will allow for what ABI Research calls the implementation of an "Untelco" strategy, selling tailored network resources to different verticals.
The firm notes that there are a few indications that end-to-end systems are still the end goal. Telefonica O2 UK awarded an end-to-end contract to Nokia for a cloud-native packet core, for example. ABI Research says this approach would be a considerable challenge to implement in-house with a true vendor agnostic, common-off-the-shelf network, and expects a great deal more end-to-end telco cloud contracts will be awarded in the coming years.
"Although a few open source projects are contributing valuable inputs toward the evolution of telco networks, there is also competition among open source projects, and the concept is also misunderstood and in some cases, misused by several industry players," added Mavrakis. "The golden ratio is somewhere between end-to-end systems and open source components, if vendors provide open interfaces and flexibility to integrate third-party and smaller vendors."
Realigning business models for 5G success
Join me for TelecomTV's next Innovation Exchange live video broadcast tomorrow, Wednesday, at 8pm UK time, 9pm CET, 3pm EDT, midday PDT.
Together with Caroline Chan, VP Data Center Group and GM 5G Infrastructure Division at Intel, and Bala Thekkedath, Director of Portfolio Marketing, Telecommunications at Hewlett Packard Enterprise, we will be discussing the progress of 5G within the industry and setting out winning strategies for telco involvement.
Email Newsletters
Stay up to date with the latest industry developments: sign up to receive TelecomTV's top news and videos plus exclusive subscriber-only content direct to your inbox – including our daily news briefing and weekly wrap.