Ofcom refuses to bend to telco challenges and forges ahead with 5G auction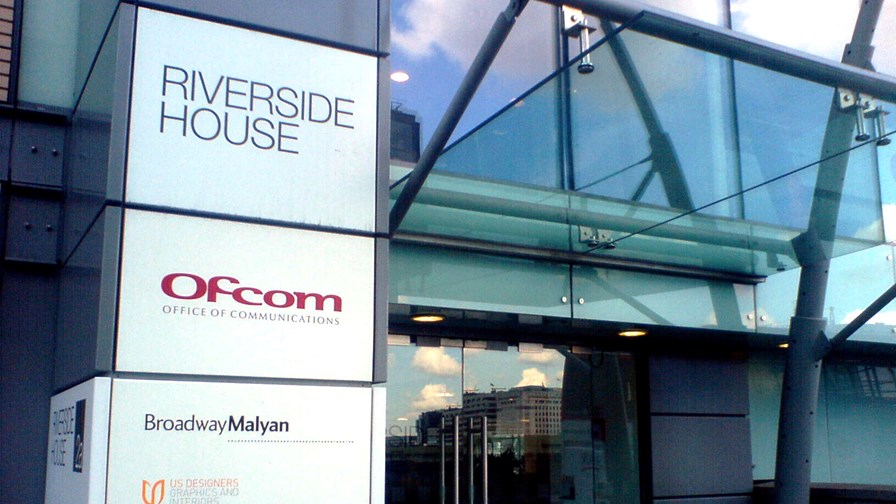 Regulator to publish 2.3GHz and 3.4GHz spectrum auction rules next week
UK operator Three is appealing a High Court decision in February
Ofcom will publish names of qualified bidders in mid-February
So much for fast-tracked 5G in post-Brexit Britain
The path to 5G isn't as smooth and straight as many in the UK would have hoped. Instead, it appears to be following the overgrown, meandering and obstacle-strewn route towards Brexit. Despite the usual big-talking rhetoric from politicians about how the UK will be a 5G centre of excellence (this part is doing rather well) and how 5G deployments will supercharge the national economy (er, not so obvious), getting set for 5G is no simple matter.
As regulator Ofcom is finding out, who would have thought that the very people obstructing progress were the mobile operators themselves? The situation is – typically for the closing years of this decade – barmy.
First, the good news. Ofcom has this week published an update on the timetable for setting the regulations that will apply to the forthcoming auction of spectrum in the 2.3GHz and 3.4GHz frequency bands. Whilst the former can be used with today's technology, the latter will need to wait for the arrival of 5G-specified equipment and devices.
The spectrum auction should have taken place last year, as part of the UK's hoped for aggressive push towards 5G, but it was delayed by legal challenges from BT/EE and Three. Why? Because Ofcom decided that it would impose an overall spectrum cap of 340MHz per operator post-auction (with a cap of 255MHz on the amount of mobile spectrum that was immediately useable).
BT/EE was the operator most affected by this, as it already holds about 42 per cent of all available spectrum. Ofcom's proposed cap amounted to a limit of 37 per cent, which BT/EE said was a far too rigid an approach and represented a major departure for the principle of an unconstrained auction. Meanwhile, Three (Hutchison H3G) argued that the Ofcom proposals were too generous towards BT/EE, and that the 37 per cent cap should be lowered to 30 per cent.
Order, order
The legal system decided to fast-track this litigation process (favouritism for the few, and no doubt compensatory cash bonuses for the lawyers) and a High Court hearing was held in December, when both claims were dismissed by Mr Justice Green and Ofcom's decision upheld. Whilst BT/EE accepted the ruling, Three decided to appeal. Cue yet another expedited legal process, with a hearing at the Court of Appeal set for 13 February this year.
Rather than wait for all legal action to run its course, and then start planning, Ofcom believes it is in the public interest for the auction to take place as soon as possible. It blames Three for delaying access to this new spectrum and the resulting benefits to consumers and businesses that can flow from it. Ofcom has decided it needs to move as quickly as possible to hold the auction once the judgment of the Court of Appeal has been given. It has therefore decided to proceed to make the auction regulations for this spectrum award process on Wednesday 24 January, ahead of the court date.
These regulations will come into force a week later on Wednesday 31 January. On the same day it will also publish guidance for potential bidders on how to take part in the auction. Once these regulations are in force, Ofcom will confirm the date for when it will be accepting applications, which it estimates will be around 7 February. It will then start the process of qualifying or rejecting applicants for the auction – although it will delay the formal announcement of qualifying bidders until after the Court of Appeal's decision is announced.
What a mess, but good on Ofcom for pressing ahead. However, we still have the prospect of the future mmWave spectrum auction bringing a fresh round of legal challenges. Who would be a regulator?
Email Newsletters
Stay up to date with the latest industry developments: sign up to receive TelecomTV's top news and videos plus exclusive subscriber-only content direct to your inbox – including our daily news briefing and weekly wrap.