Nokia launches 5G-ready network management system and conducts 5GHz MulteFire tests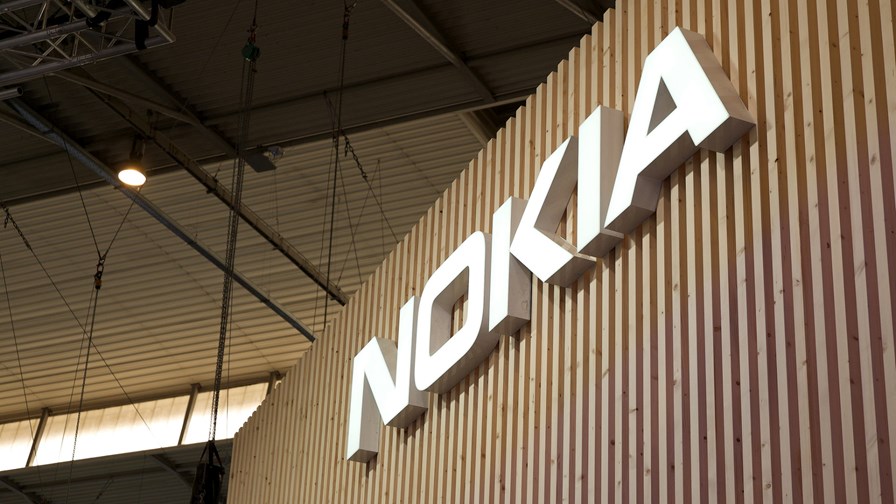 New cloud version of its NetAct NMS
NetAct Fast Pass allows operators to deploy new network features instantly
Completed MulteFire test with the Saudi Telecom Company
Evaluated Neutral Host operation in the 5GHz band
Nokia has launched a cloud version of its NetAct network management system (NMS) for operators who want to prepare now to meet the increased data handling demands of 5G networks and the move towards hardware-agnostic deployment scenarios. As well as providing automated and complete mobile network control, Nokia says NetAct Cloud also protects today's NMS investments as operators plan for 5G. The vendor has also introduced its NetAct Fast Pass, which allows operators to deploy new network features instantly at a lower cost by eliminating the need to upgrade the entire NMS in advance.
Nokia says operators can now choose between the existing virtualised NetAct and the new NetAct Cloud in accordance with their specific data centre strategy. NetAct Cloud can be deployed on the same platform as other IT and telco systems in data centres. This should enable operators to apply unified operational and maintenance processes and tools to reduce costs and scale.
"NetAct Cloud was built with an evolution towards 5G in mind," explained Bhaskar Gorti, Applications and Analytics president at Nokia. "We added capabilities to deploy network features faster and work smoothly in cloud environments. With these enhancements, Nokia is well equipped to help our more than 500 NetAct customers safeguard their network management investment while preparing their networks for the future."
MulteFire tests in licence-exempt 5GHz spectrum
Nokia has also announced this week that it has conducted a test of licence-exempt MulteFire technology with the Saudi Telecom Company. The test used Nokia's FlexiZone small cells together with MulteFire software to demonstrate how the technology can work in the 5GHz spectrum band.
As well as a co-existence test to prove that the LTE-based technology can work alongside WiFi when WiFi was turned on in the same frequency and placed very close to a MulteFire access point, the two companies also conducted an enhanced coverage test, which showed up to 50 per cent better range and up to two times better coverage in comparison to WiFi (although as all amateur mathematicians know, the term "up to" pretty much makes all subsequent figures meaningless…).
MulteFire allows the delivery of services across multiple end-user devices regardless of their mobile operator, allowing anyone with a MulteFire device to access data using a MulteFire access point – so-called "neutral host" operation. A test to demonstrate this showed up to 120Mbit/s of total download and upload throughput (although there's that "up to" caveat again).
"As one of the founding members of the MulteFire Alliance, Nokia is driving the development of a global technical specification, and this test is a crucial step toward commercialization of the technology," said Waseem Al-Marzogi, Head of STC Group Business, Nokia. "By collaborating with operators like STC, we can develop new ways of utilizing spectrum such as 5GHz to meet the network demands of today and tomorrow."
You can watch an exclusive video interview with Stephan Litjens, Chairman of the MulteFire Alliance, on TelecomTV next week, explaining the progress made on this promising new technology.
"We are the first operator in the world to have successfully conducted the test of MulteFire technology with Nokia," said Nasser Al-Nasser, SVP Technology and Operations, STC. "This test underpins our commitment to explore and identify the latest technologies that can further boost the overall service experience for our subscribers even as demand continues to grow."
Email Newsletters
Stay up to date with the latest industry developments: sign up to receive TelecomTV's top news and videos plus exclusive subscriber-only content direct to your inbox – including our daily news briefing and weekly wrap.