KT and NEC the latest to trial E-band mobile backhaul for 5G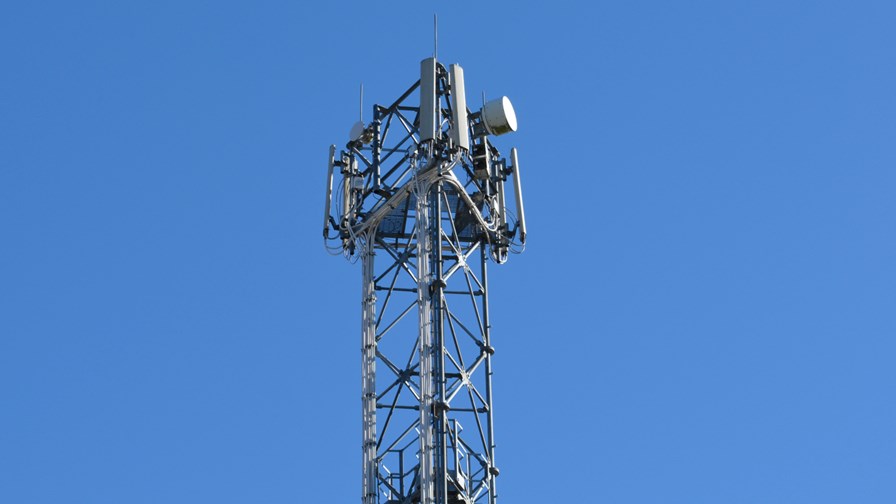 E-Band microwave spectrum to interconnect LTE base stations
KT wants to deploy E-band solutions in mountainous areas
Transmission speeds of up to 3.2Gbit/s obtained in the trial
A couple of weeks ago we reported how Egyptian mobile operator Etisalat Misr had been working with Huawei on what they said was the world's first live traffic application of the Chinese vendor's "Super Dual Band" microwave solution for mobile backhaul, demonstrating throughput of more than 6Gbit/s by combining licensed frequencies (6-42GHz) with additional spectrum in the E-band (70-80GHz).
The trend is catching. NEC has just announced the successful completion of a Proof of Concept trial with South Korean operator KT. The trial was for a 5G wireless backhaul solution that also utilises E-Band spectrum, and was conducted at Phoenix Park Ski World in PyeongChang, South Korea, using KT's commercial mobile network infrastructure.
The PoC used NEC's iPASOLINK EX ultra-compact microwave communications system that operates with E-Band spectrum, and was used to interconnect KT's LTE base stations with high-speed and high-capacity wireless links. The NEC system supports ultra-multilevel modulation (256QAM) technology, enabling "fibre-like" high capacity transmission of up to 3.2Gbit/s. It also supports narrow band transmission at 250MHz and 500MHz, which enables telecom operators to more efficiently utilise the frequency bands assigned to them.
"We are honoured to have contributed to KT's 5G-related trial," said Hideyuki Muto, Deputy General Manager, Mobile Wireless Solution Division, NEC. "NEC's iPASOLINK EX can operate in harsh environments, and is easy to install at various outdoor locations without large scale installation works because it is compact and light weight. This joint PoC took advantage of these features in order to implement a high-capacity mobile backhaul network in snowy, mountainous areas very quickly."
KT has stated that it aims to launch pre-standard 5G trial services in 2018, and NEC says it will continue to collaborate with the telco as part of the 5G collaboration agreement signed between the two companies in August 2015. KT wants to introduce radio transmission using E-Band spectrum specifically for 5G mobile backhaul networks, especially in mountainous areas where it is difficult to lay optical fibres.
Email Newsletters
Stay up to date with the latest industry developments: sign up to receive TelecomTV's top news and videos plus exclusive subscriber-only content direct to your inbox – including our daily news briefing and weekly wrap.