ITU starts work on 5G network standards for IMT-2020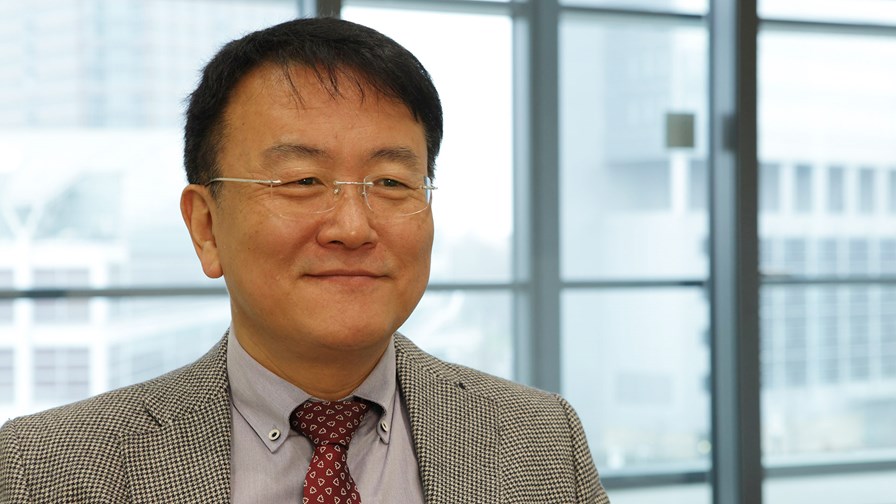 The race towards 5G picks up more speed with the news that the ITU has established a new study group to report on the standardisation requirements for 5G networks. True, the industry has been talking about 5G for the past six months or so, and research work has been underway for years, but it's not until the ITU and 3GPP start work in earnest that we can confidently say we are on track to meet the ambitious 2020 deadline.
The ITU's network studies will be hosted by its Standardisation Sector (ITU-T), and will form part of its IMT-2020 programme that was created back in 2012 and will provide the framework for 5G research and development worldwide.
This should not be confused with the work being done by the ITU's Radiocommunication Sector (ITU-R), which will co-ordinate the international standardisation of IMT-2020 systems. In other words, the air interfaces – a role it has successfully undertaken with 4G and 3G before that. ITU-T will focus on the network itself.
"Air interfaces and radio access networks are progressing rapidly, but there is a need to devote more attention to the networking aspects of IMT-2020," explained ITU Secretary-General Houlin Zhao. "Wireline communications will transform significantly in support of IMT-2020, and the co-ordination of ITU's standardisation and radiocommunication arms will ensure that the wireline and wireless elements of future networks develop in unison."
The new focus group is open to participation by any interested party (including non-ITU Members) and will complete its study prior to the December meeting of the ITU's Study Group 13 – the standardisation expert group responsible for future networks, cloud computing and network aspects of mobile communications.
To embed our video on your website copy and paste the code below:
<iframe src="https://www.youtube.com/embed/WcFrSwp2Wbw?modestbranding=1&rel=0" width="970" height="546" frameborder="0" scrolling="auto" allowfullscreen></iframe>
"Today's network architectures cannot support the envisaged capabilities of IMT-2020 systems," said Chaesub Lee, Director of the ITU Telecommunication Standardisation Bureau. "Innovation in standardisation is essential across core networks, access networks, virtualised data clusters and masses of smart networked units. Moving beyond convergence, the concepts underlying networking must evolve to support the development of integrated fixed-mobile hybrid networks."
"5G will power a wide range of new user experiences, but the bottleneck remains the speed of the network," added Wen Tong, Head of 5G Research and Development at Huawei. "Everyone in the ICT ecosystem needs to work together. This is the most important condition for us to realise 5G."
5G comes to Texas
Meanwhile, US-based National Instruments (NI) has announced today the opening of the new Wireless Innovation Lab at its Austin, Texas headquarters. The lab will support on-going collaboration with academic and industry research groups participating in its RF/Communications Lead User programme.
"At the Wireless Networking and Communications Group we have had several research projects that range from MIMO interference alignment to interference cancellation," said professor Robert Heath, IEEE Fellow at The University of Texas at Austin. "We've seen accelerated prototyping on all of these projects and we're eager to build on the latest research."
Current demos and projects on display in the lab include mmWave cellular systems, the 5G Massive MIMO testbed and NI's software defined radio platform with LabVIEW communications system design suite. This platform-based approach is intended to help reduce the time from theory to results by testing designs in a real-world environment.
The facility is collaborating with researchers from Intel, Lund University in Sweden, Nokia Networks, NYU Wireless, Samsung, the University of Texas and the Technical University of Dresden in Germany.
Email Newsletters
Sign up to receive TelecomTV's top news and videos, plus exclusive subscriber-only content direct to your inbox.