ITU makes progress on 5G radio interface technologies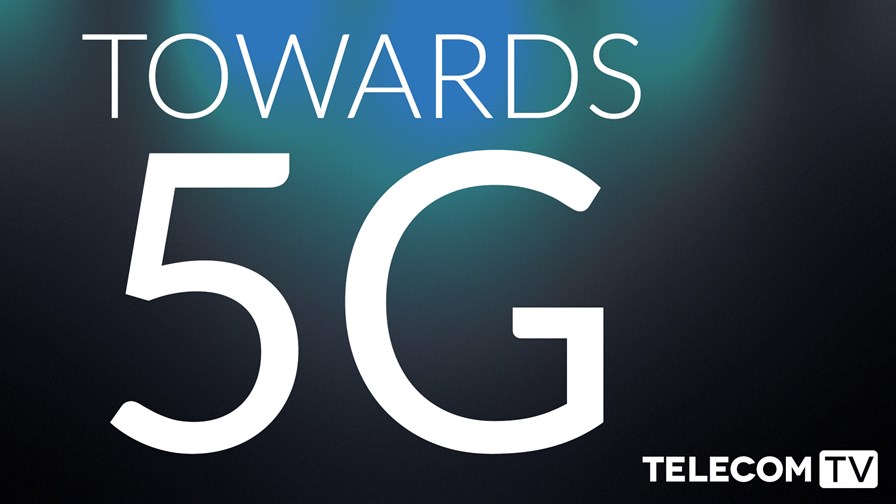 Working Party 5D meets in Beijing
Refined criteria for assessing new air interface technologies
Part of the ITU's IMT-2020 work on 5G
The ITU group engaged with developing the IMT-2020 standard has concluded its meeting in China, and says it has refined the criteria for the selection of new 5G radio interface technologies. This is the first meeting of ITU-R Working Party 5D following the decision of last year's World Radiocommunication Conference (WRC-15) to identify and harmonise spectrum below 6GHz. WRC-15 also requested ITU-R to study potential use of additional spectrum above 6GHz for IMT-2020, and the results of those studies will be considered at the next WRC in 2019.
IMT-2020 is intended to be the global standard for the new air interface required for 5G networks (or multiple air interfaces that will co-exist, although it is becoming increasingly clear that a single air interface is the preferred route). The ITU will consider candidate technologies and evaluate them, leading to a Recommendation that will then be supported by governments and regulators who will make available and harmonise the necessary new spectrum. But first it needs to be very clear about the required technical criteria, against which it will evaluate submissions. Hence the work in Beijing last week.
"Following additional spectrum allocations for mobile during WRC-15, ITU is continuing to work in close collaboration with governments and the global mobile industry to make rapid progress in bringing the vision of IMT-2020 to fruition," said ITU Secretary-General Houlin Zhao. "Future steps in 5G mobile technology are aimed at a new paradigm of connectivity among people and things in a smart, networked environment encompassing big data, applications, transport systems and urban centres."
"5G has already become the research and development focus of global industry," said Mr Liu Lihua, Vice Minister, Ministry of Industry and Information Technology (MIIT) of the People's Republic of China. "The development of IMT-2020 is speeding up and the ITU-R WP5D is playing a key role in international standardization and global spectrum issues related to 5G."
Liu added that MIIT has launched R&D trials, which will support key 5G technologies, improve technical solutions, and develop international standards. The next meeting of ITU-R Working Party 5D will be held in Geneva in June 2016.
3GPP Excellence Awards
Meanwhile, the 3GPP has recognised the work of its contributors to the development nd evolution of LTE specifications as we head to 5G. In its 2015 Excellence Awards, announced today, four of its members received recognition for their work.
Havish Koorapaty received the first award as Rapporteur for the Release 13 Licensed Assisted Access (LAA) feature as part of the Radio Layer 1 group
John Diachina received an award for his contributions in Release 13 work items on Extended Coverage GSM (EC-GSM) and extended Discontinues Reception (eDRX)
Yannick Lair was the third recipient, for his effort to deliver the new Mission Critical Push-to-Talk (MC-PTT) specification in Working Group SA6
Ricky Kaura received the final award in recognition of his efforts to ensure that Stage-3 work on MC-PTT was completed in Release 13.
Release 13 is scheduled to be locked and complete in March.
Email Newsletters
Stay up to date with the latest industry developments: sign up to receive TelecomTV's top news and videos plus exclusive subscriber-only content direct to your inbox – including our daily news briefing and weekly wrap.