Italy's Wind Tre about to do the splits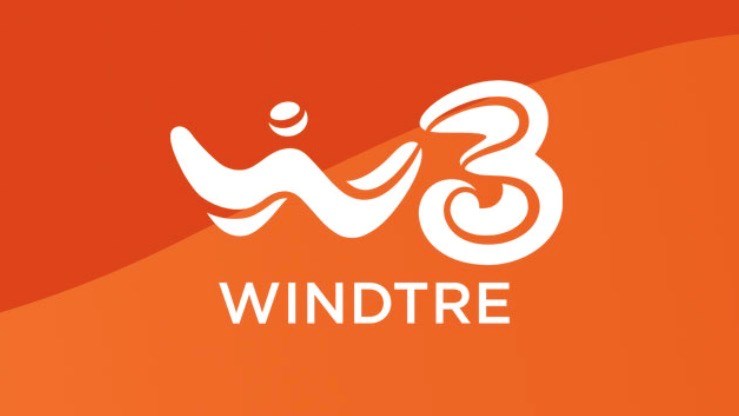 Italian mobile operator is set to create a network infrastructure unit
It plans to sell a 60% stake in that unit to Swedish investment firm EQT
If successful, the move would mark a further retreat from Europe by Wind Tre's parent, CK Hutchison
It would also further expand EQT's growing digital infrastructure empire
The anticipated spin-out and sale of network assets by Italian operator Wind Tre appears to be going ahead following notification to the unions that a new infrastructure business unit (NetCo) has been formed that will include about a third of the operator's current 6,000 staff, and that 60% of that unit will be sold to a holding company owned by Swedish investment firm EQT, according to the Italian media.
The NetCo unit includes all the radio access network (RAN) network active equipment, its associated transport network infrastructure and the management and support systems: The RAN covers 100% of Italy's near 60 million population with its 4G signal, while its 5G coverage is 95%. The associated tower assets were sold by Wind Tre's owner, CK Hutchison, to Cellnex as part of a broad pan-European asset sale in 2021.
Now CK Hutchison is looking to lessen its load even further in Italy and shore up Wind Tre's financial position with this asset sale. In 2022, Wind Tre reported a 6% year on year decline in revenues to €4bn and a near 70% reduction in earnings before interest and tax (EBIT) to €188m: In its annual report, CK Hutchison recorded an impairment loss of just more than HK$11bn (US$1.4bn) on Wind Tre as the value of the Italian assets declined. All three of Italy's main mobile operators – Telecom Italia (TIM), Vodafone Italy and Wind Tre – have struggled financially since Iliad entered the Italian market in 2018.
As expected, the plan to split off and sell a majority stake in the NetCo unit is causing a great deal of consternation among the operator's staff and Italian unions, who believe this will result in job losses not only among the 2,000 or so staff that will become employees of the spun out unit, but also among the 4,000 staff in the remaining business support and marketing operations that deal with the operator's 20 million mobile customers and which would be the anchor customer for NetCo.
If EQT is successful with its bid to buy a majority stake in NetCo, it will be just the latest in a string of digital infrastructure investments by the company, many of which have been focused on European assets. The giant investment firm has been pumping funds into various network and datacentre assets in recent years, including fibre broadband network operators Delta Networks in The Netherlands and Deutsche Glasfaser in Germany, datacentre operator EdgeConnex, and network operators GlobalConnect and Zayo (among others).
And if the deal is completed, it will mark a further retreat from Europe's telecom sector for CK Hutchison, which is in the process of trying to merge its UK operator, Three, with Vodafone UK, a move that is set to attract a lot of regulatory attention. CK Hutchison's other European mobile operations are in Sweden, Denmark, Austria and Ireland, and are much smaller than those in Italy and the UK.
Wind Tre's move comes as Italy's national operator, Telecom Italia (TIM), is also trying to undergo a corporate split and the sale of its fixed network assets, a process that is currently stuck in shareholder and political mud. TIM is currently waiting to see if any improved bids are made for its fixed access and international network assets, as the initial offers from Italian state lender CDP (Cassa Depositi e Prestiti) and private equity firm KKR were deemed to be too low. Final offers are due to be made by 18 April.
Vodafone Italy, meanwhile, is one of the assets under review by Vodafone Group, which is looking to focus on growth markets: recent reports suggest about 1,000 jobs are to be cut at the Italian operation as it looks to lower its operating costs.
- Ray Le Maistre, Editorial Director, TelecomTV
Email Newsletters
Sign up to receive TelecomTV's top news and videos, plus exclusive subscriber-only content direct to your inbox.