Intel develops LTE interworking with WiGig for 5G use cases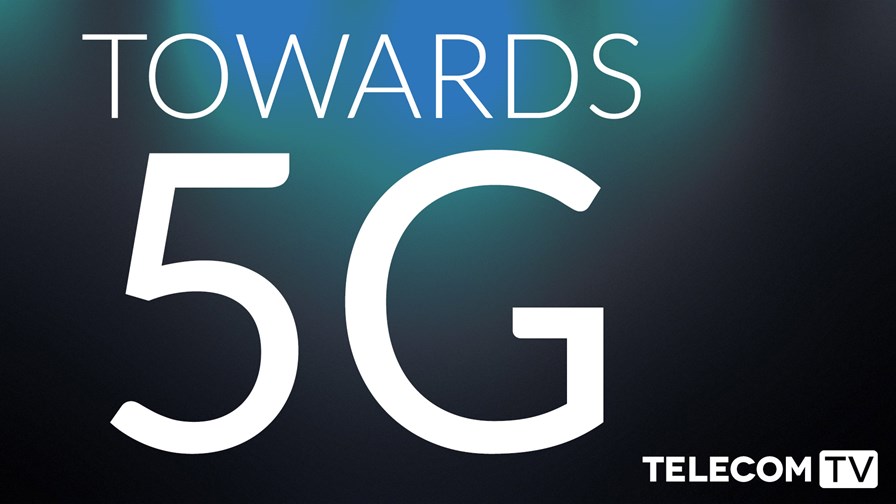 Extension of 5G partnership with SK Telecom
Service coexistence between licensed and licence-exempt
5G chipset development to create practical 5G and pre-5G devices
Massive MIMO collaboration
Another day, another 5G collaboration story; they are now coming thick and fast. So fast that we don't have the space to feature them all here – but they are all being covered by our new Insights service, which is currently in free beta and can be accessed here.
However, the news of a collaboration between Intel and the prolific SK Telecom caught our eye. Scanning past the generalised 5G collaboration plan there is an interesting mention of the role WiGig (otherwise known as 802.11ad) is likely to play in future cellular networks.
The two companies said they would further their efforts on Anchor-Booster Cell technology, which they says is one of the core 5G technologies that enables seamless transmission of massive amounts of data via a combination of an LTE network and gigabit WiFi (aka WiGig).
What we have here is an advanced implementation of the rather controversial idea of coexistence across licensed and license-exempt spectrum – the area being probed by LAA and LTE-U proponents, especially Qualcomm. These technologies basically anchor their service within an LTE cell (licensed) but extend connectivity into a WiFi hotspot (licence-exempt). You can read more about this approach here.
WiGig was originally developed by WiGig Alliance, but since 2013, following a round of consolidation, the technology and certification development is now being undertaken by the Wi-Fi Alliance. The IEEE standard technology is designed to offer multi-gigabit transmission across 60GHz licence-exempt spectrum, along with low latency and enhanced security, and reduced power consumption. The first commercial implementations are expected in 2016.
The two companies said they will also apply Mobile Edge Computing technology on the Anchor-Booster cell to further enhance Quality of Experience and to enable the development of new business models for enterprises and key verticals.
And that is all they are saying, for now. It does sound like they want to start rolling this technology out as soon as possible as a "pre-5G" service, so that they can evaluate its feasibility and experiment with use cases. Having a gigabit WiFi connect to LTE (even LTE-Advanced) makes no real practical sense, even supposing there will be plenty of compatible devices available. But when you swap out LTE for 5G in five years time or so, then you have a compelling solution.
We are going to be hearing about – and seeing – a lot more "pre-5G" technologies and services in the coming years, as the industry tests out what works best.
Further 5G collaboration
SK Telecom and Intel will also jointly develop 5G chipset and device prototypes, as well as collaborate on Massive MIMO technology. They say that to demonstrate early 5G capabilities and start the evolution path to 5G commercialisation, "it is essential to develop a modem device that supports not only 5G, but also the existing 3G and LTE networks and ensures seamless interworking among multiple radio access technologies."
The two companies will therefore work together to develop and verify 5G devices that are similar size to the existing LTE devices for frequency bands that are highly likely to be used for pre-5G demonstrations and 5G commercialisation.
They will also develop and verify Massive MIMO multiple antenna technology to increases base station capacity for both transmission and reception of data. All work will be developed in SK Telecom's new 5G test bed that it is constructing at its Bundang corporate R&D Centre in Korea.
"Intel and SK Telecom share a commitment to the success of 5G networks and have the experience and resources needed to solve the technology challenges involved with advancing 5G networks to commercial deployments," said Asha Keddy, VP of the Platform Engineering Group and GM of Next Generation and Standards, Intel.
Email Newsletters
Sign up to receive TelecomTV's top news and videos, plus exclusive subscriber-only content direct to your inbox.