France prepares for 5G pilots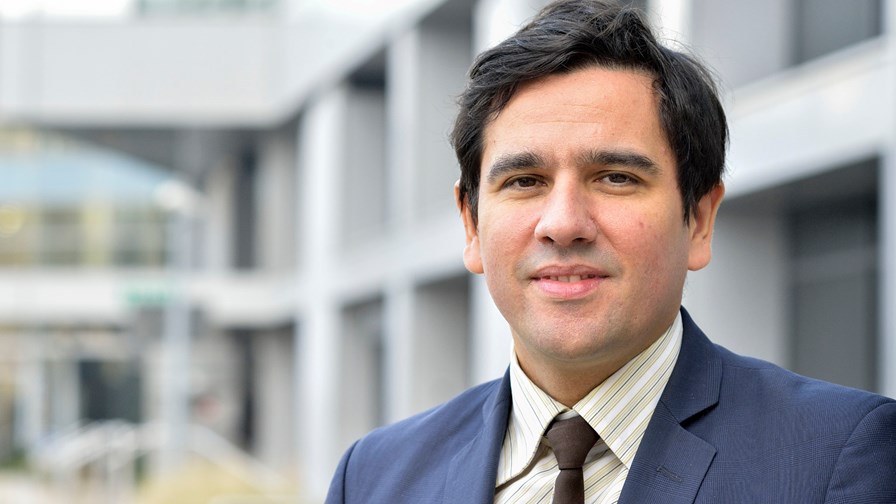 National regulator releases resources for 5G pilot trials
Will offer temporary licences to telcos and vertical industry partners
Pilots will use the 3,400–3,800MHz band and the 26GHz band
The regulator is also starting work on 5G rollout conditions
French telecoms regulator Arcep has "opened a 5G pilot window" for companies wishing to get an early start on trialling 5G technology and services. The description loses something in translation, but essentially it is a set of resources and permissions that companies can access directly from the regulator to enable them to conduct pilot trials of 5G.
Arcep emphasises that it's all about the value chain. It wants all companies along the so-called 5G value chain to explore use cases and the associated challenges, hence the support of pilot programmes that will ultimately help shape the implementation of a national strategy for 5G. Any interested companies can drop Arcep an email here.
There are three main objectives:
To unify all of the players along the value chain
Allocate frequencies for the first 5G trials
Obtain initial feedback
Arcep believes that conducting 5G pilots should help deepen a general understanding of the systems for collaboration and coexistence between players, as well as testing out new business models – moving beyond simply obtaining a technical validation of network equipment. This value chain should not just include telcos, but also vertical industry segments, who are expected to collaborate in the pilots.
In terms of frequency allocation for the pilots, Arcep is authorised to issue temporary licences to develop 5G pilots in the 3,400–3,800MHz band and the 26GHz band, subject to availability. Frequencies in the 3,400–3,800MHz band are already available in the metropolitan areas of Lyon, Bordeaux, Nantes, Lille, Le Havre, Saint-Étienne, Douai, Montpellier and Grenoble.
The regulator expects these two bands to be used throughout Europe for 5G, although in France neither has yet been allocated to cellular networks. The 3,400–3,800MHz band is viewed as the core 5G band, as it offers large channels that will enable high bitrates, has a certain degree of technological maturity and will be available in the near future in the vast majority of European countries. The 26GHz mmW band will eventually enable much greater speeds, though it still lacks technological maturity.
Finally, these 5G trials will allow the regulator to obtain the first feedback on the use of next generation networks. Information of their experience will help fuel the work that Arcep is doing to prepare for the allocation procedure for future 5G licences.
Along with the creation of the 5G pilots, the regulator is also starting work on 5G rollout conditions, which will include a workshop later this year. Arcep says it will also contribute actively to the work that BEREC (the Body of European Regulators for Electronic Communications) will be doing on 5G in 2018, and particularly on infrastructure sharing, frequency allocation procedures and coverage obligations. The French Government has already launched a public consultation as part of the process of devising a national strategy for 5G.
Email Newsletters
Stay up to date with the latest industry developments: sign up to receive TelecomTV's top news and videos plus exclusive subscriber-only content direct to your inbox – including our daily news briefing and weekly wrap.