BT combines G.fast with Cloud RAN to improve "fronthaul" for 5G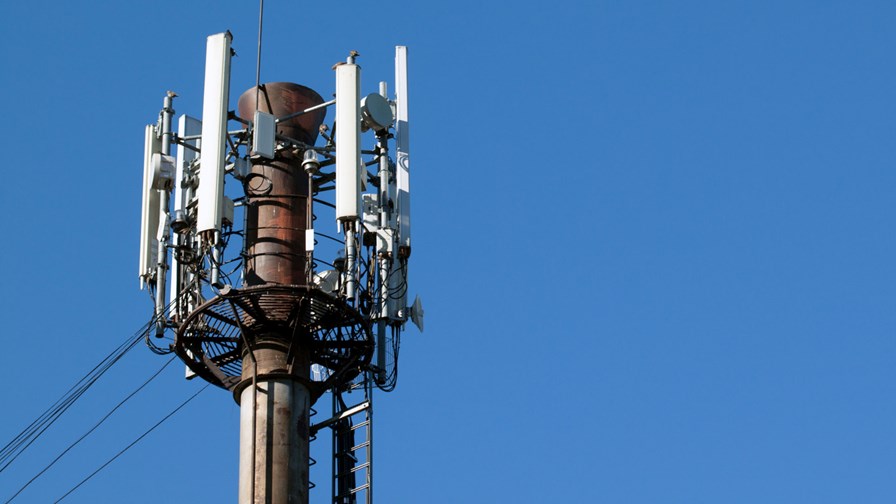 Experiment conducted at BT Adastral Park Lab
Fronthaul speeds over copper of 150-200Mbit/s
C-RAN will remove baseband processing to a centralised location
G.fast offers alternative to new fibre intsallations
The prospect of 5G systems certainly appears to be accelerating the pace of mobile network development. BT is the latest to unveil an innovative approach to mobile architectures, which will be required as we evolve LTE towards IMT-2020 5G networks.
The UK telco has just announced that it has successfully used G.fast access technology to deliver a Cloud Radio Access Network (C-RAN) cellular network service over copper, in an experiment that it believes to be a world first.
C-RAN (where the "C" also refers to Centralised and Collaborative) is already gaining acceptance within the industry, thanks to its ability to relocate baseband processing away from base stations to one centralised location, thereby performing collaborative cloud-based processing across multiple sites. This in turn leads to the use of off-the-shelf hardware and software for processing, which is where NFV comes into the equation.
However, the traditional approach to C-RAN requires a dedicated fibre link to connect base station transmitters to the centralised signal-processing equipment in the core network – a complex and costly engineering task if no fibre is present in the ground to carry the signal. Instead, researchers at BT's Adastral Park Labs in Ipswich, in collaboration with US-based semiconductor manufacturer Cavium, have demonstrated that they can use G.fast technology to deliver cellular data over copper lines at speeds of between 150Mbit/s and 200Mbit/s.
This removes the need for mobile operators to invest in costly, high capacity backhaul links over dedicated fibre connections. By providing a far more economic "fronthaul" connection between the base station and the mobile operators' core network, BT believes that a C-RAN service delivered over G.fast would significantly lower the cost of deployment for mobile operators building out 4G networks today and 5G architectures in the future.
"Using G.fast to deliver a cellular network is an exciting breakthrough for C-RAN and yet another world first for our team of researchers at Adastral Park," said Dr Tim Whitley, MD for Research &and Innovation at BT. "These technologies will play a key role in 4G networks and will be fundamental to 5G architectures. The trials are another step towards a fixed and mobile network which will support customers' increasing demands for data."
Of course, this isn't the only application for G.fast. BT is already trialling G.fast as an access technology in two UK towns, via its Openreach operation, alongside a further technical trial in Wales. If the trials prove successful and (here comes BT's "insert here" political lobbying) "if UK regulation continues to encourage investment", then the telcos has pledged to provide ultrafast speeds to 10m homes by 2020 and to the majority of the UK within a decade.
The C-RAN test is only at the experimental stage; there's no information about distances supported (currently notoriously short for G.fast, but improving all the time) or specifics on performance improvements and cost savings. But knowing BT's commitment to G.fast, it won't be too long before we learn more, and given its acquisition of the EE mobile network in the UK, it has even more incentive to keep innovating in the core network.
Email Newsletters
Stay up to date with the latest industry developments: sign up to receive TelecomTV's top news and videos plus exclusive subscriber-only content direct to your inbox – including our daily news briefing and weekly wrap.