AT&T requests licence to test 5G technology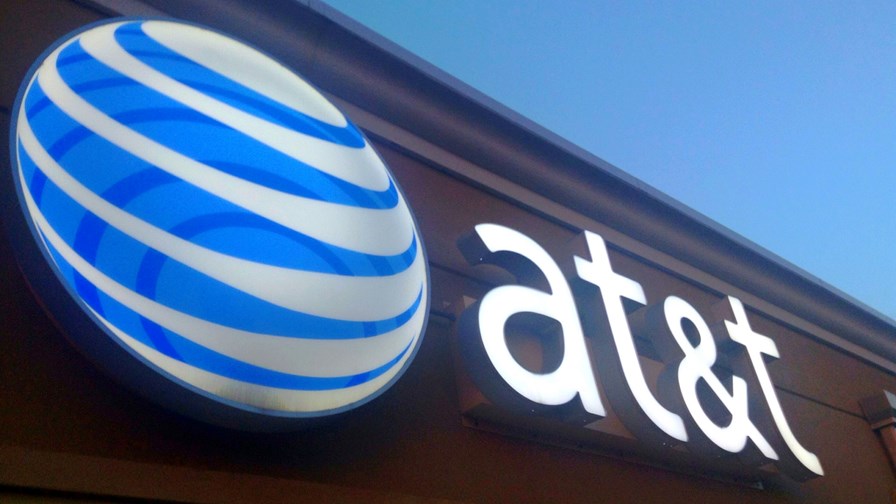 Four spectrum bands to be used in the tests
Experimental trials to last three years, based in Austin
Joins race with Verizon to launch 5G in the US
AT&T has filed a request with the US Federal Communications Commission (FCC) for a three-year experimental licence to conduct fixed and mobile testing with various types of new wireless equipment. It has requested to use frequencies in the 3400-3600MHz, 3700-4200MHz, 14500-15350MHz, and 27500-28500MHz bands, specifically to test potential 5G technologies.
The telco wants permission to begin conducting these experiments now to allow for trials before the 3GPP finalises its candidate technology proposal for IMT-2020, which is expected to be submitted in 2018. During the three-year period, AT&T says it expects "multiple iterations of 5G equipment to be developed and delivered for testing" until the specifications for the 3GPP's 5G proposal are released in 2018 and 2019.
AT&T says its intends to test communications systems that would involve base stations transmitting and receiving signals from equipment located on-board mobile vehicles and on fixed stations in and within 5km of the Austin, Texas area. The four base stations (one for each frequency band) would all be located at one address – 9505 Arboretum Blvd, Austin. As for the operational parameters of these base stations, well, that's for the FCC's eyes only – the public version is redacted, for obvious commercial reasons.
Last month, rival telco Verizon announced that it was planning to conduct 5G trials in the US this year. During the company's Q4 financial results call, CFO Fran Shammo said that its trials (assuming it receives an experimental licence from the FCC, which is a pretty safe bet) would take place in and around its Innovation Centres in San Francisco and Waltham, Massachusetts.
"Leadership in 5G technology is another strategy to extend our premier network position," said Shammo. "We are working with key partners to ensure the aggressive pace of innovation, standards development, and appropriate requirements for next generation of this wireless technology. We will begin pilots in several locations throughout the year… It may not just be about mobility; it may be about other use cases."
Verizon says it will have the first 5G network in the US, although AT&T will likely want to beat them to it.
Email Newsletters
Stay up to date with the latest industry developments: sign up to receive TelecomTV's top news and videos plus exclusive subscriber-only content direct to your inbox – including our daily news briefing and weekly wrap.