5G Week on TelecomTV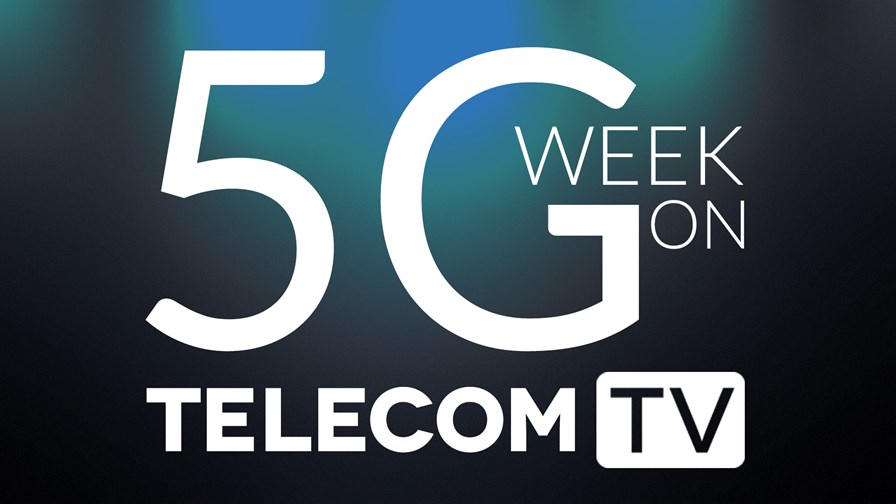 Welcome to 5G Week on TelecomTV. All this week, we'll be bringing you a series of exclusive video interviews on 5G, filmed at the NGMN Industry Conference and Exhibition in Frankfurt. What exactly is 5G? Will NFV and SDN play a central role? How will it change the dynamics of the industry? How will IoT figure into the equation? What will it all mean for society? And what is the timescale to its commercial deployment?
As we move from visionary white papers and positioning documents to begin actual standardisation work, there is much at stake. The operators want 5G to reflect their specific needs, while the vendors want their own technology and patents to form part of the key components of 5G networks. 5G isn't just the latest in a long line of wireless technologies or air interfaces; 5G will lead to a radical re-architecture of telecoms networks.
What is 5G?
Every decade or so, a new generation of mobile technology is developed, creating ever-more affordable, more efficient and more powerful capabilities, leading to new services and applications. Whilst much of the world is still focused on the fourth generation of mobile, LTE, work is already underway on the next generation.
2015 is the year that 5G emerges from behind the closed doors of research labs and both network operators and equipment manufacturers set out their plans to shape the development of the next generation of wireless communication. But with the first commercial deployments of a standardised 5G service not expected until 2020, and no universally agreed definition of what 5G actually means (whilst we are now very close to defining this, there is still disagreement over which aspects of the 5G vision should be given prominence) there is still everything to play for.
What we do know, is that 5G has the potential to radically reinvent communications services and delivery, creating new business and user models, and disrupting the incumbent providers. Yet it also promises to rely heavily on today's 4G technology and related software and hardware developments.
We have now reached the point where the promise of a truly mobile and Connected Society is possible. No compromises on speed or coverage – sufficient levels of connectivity will always be available, leading to potential huge social and economic transformations. That's the promise, at least.
The key to its success will be that 5G, unlike its predecessors, will be an end-to-end system architecture – not just an improved air interface between devices and base stations. It will support a heterogeneous system of multiple access technologies, device types, networks and user interactions, creating a seamless and consistent user experience anywhere and anytime.
But don't take our word for it – what does the industry think?
Week of Exclusive Interviews
Today we start "5G Week on TelecomTV" with interviews with some of the leading Standards Organisations, including ETSI and the ITU. Tomorrow it's the Mobile Operators' turn, with interviews with Deutsche Telekom, Telefonica, TeliaSonera and Tele2. On Wednesday it's the Equipment Manufacturers, with Cisco, Ericsson, Alcatel-Lucent and Nokia amongst others. On Thursday we speak to the leading Industry Associations, and on Friday we turn our attention to Research Organisations, including Europe's 5G-PPP.
We hope you enjoy our special coverage. Please do share your thoughts and comments. And if your organisation wants to be more closely involved with our on-going extensive 5G coverage, then do get in touch. 5G Week is only the start…
Email Newsletters
Stay up to date with the latest industry developments: sign up to receive TelecomTV's top news and videos plus exclusive subscriber-only content direct to your inbox – including our daily news briefing and weekly wrap.