Cellular broadcast rides again over LTE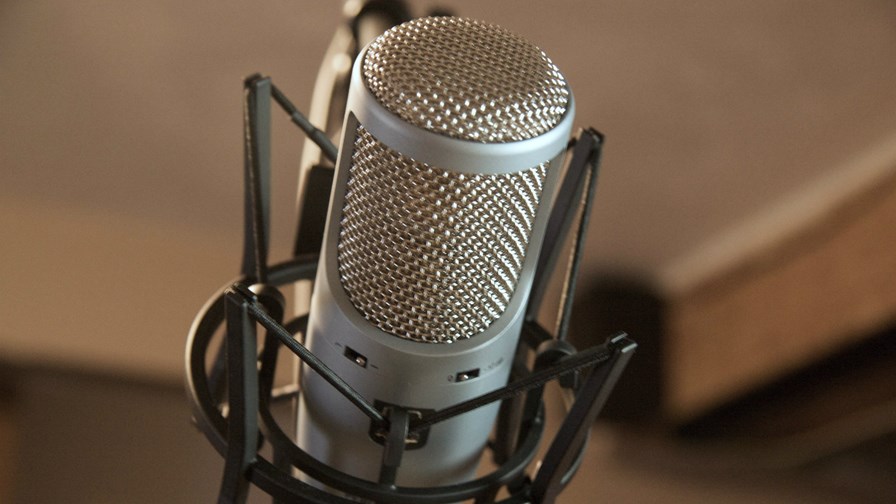 Broadcast over cell has had what might be called a chequered history. As Guy Daniels has already pointed out (see - Nokia looks to widen the appeal of LTE Broadcast) its 3G incarnations, such as MediaFlo and DBS went nowhere.
Users had to buy special 'terminals' to watch mobile TV for one thing. But really, the whole story was unconvincing and it never at any point felt as though a mobile version of TV/video broadcasting was going to catch the public imagination. And so it turned out.
Instead we got the iPhone and YouTube.
But now it feels different again. The trials of LTE broadcast are coming thick and fast and this time it's not about constructing a parallel (to broadcast TV) medium, it's more about equipping the network to cope with live or interactive streaming coverage by massively re-using the spectrum.
That news may not please rabid football fans, a growing number of whom seem to believe that fiddling about with smartphones or tablets at a match is bad form - real fans watch the game and cheer on their team (see - Fans demand that WiFi be given a red card).
Many disagree though and it's envisaged that LTE broadcast will show itself off to best effect at major events where demand for live coverage and replays is so high that all systems as currently deployed (including WiFi) struggle to provide enough capacity.
LTE Broadcast is based on evolved Multimedia Broadcast Multicast Service (eMBMS) and uses HEVC/H.265 (high efficiency video coding) to halve the required bandwidth and MPEG DASH (dynamic adaptive streaming over HTTP) that simplifies the delivery of video to mobile devices.
Ericsson and Polish telco, Polkomtel, are claiming a Polish first by streaming the opening game of the 2014 World Volleyball Championship between Poland and Serbia on August 30.
The companies say that because video traffic is expected to grow by about 60 per cent annually until the end of 2018, operators will need to find ways to put high quality video in front of their users without over-spending on network capacity to meet peak demand.
Ericsson says its LTE Broadcast solution opens up new revenue models as well as taking the load off the network. "Unique content can be delivered simultaneously to a virtually unlimited number of subscribers; for example, multiple video feeds showing different angles, close-ups or replays during live events. This improves consumer experience and increases subscriber loyalty thanks to fast access to content and guaranteed video quality without any buffering," says the press release.
Email Newsletters
Sign up to receive TelecomTV's top news and videos, plus exclusive subscriber-only content direct to your inbox.