Can data collection and analytics help telcos deliver the right customer experience?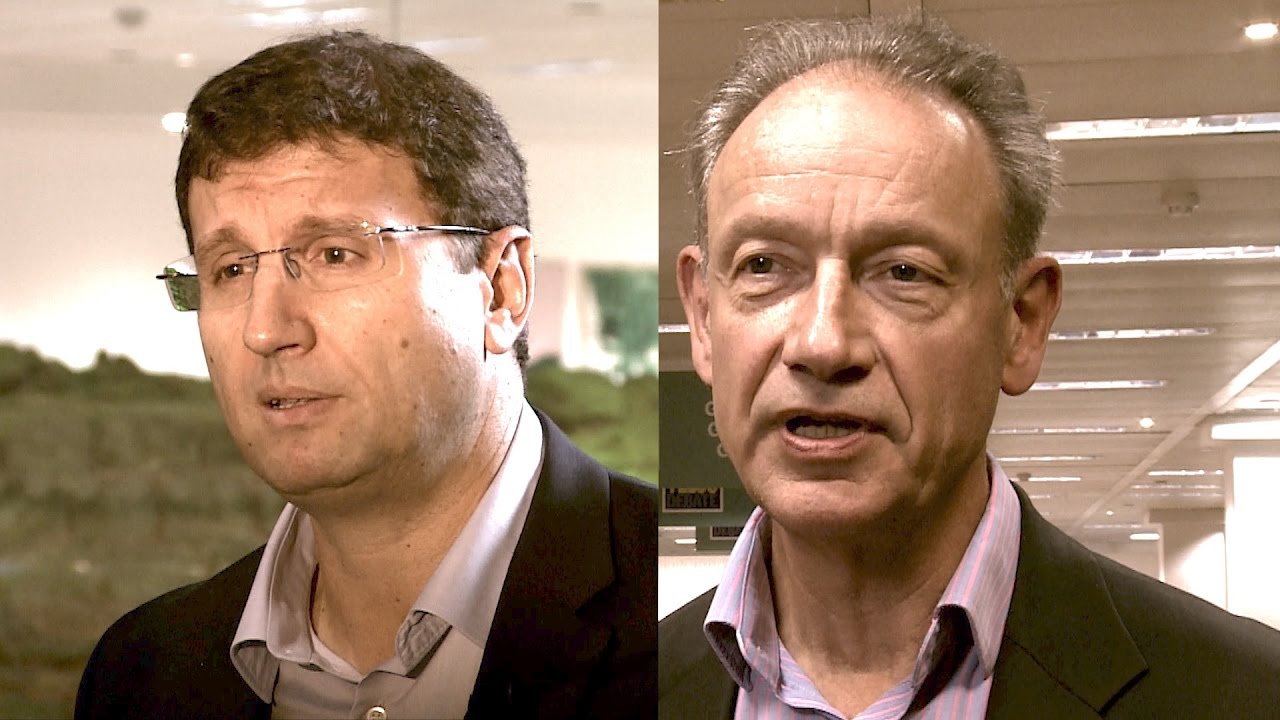 <iframe src="https://www.youtube.com/embed/ITne5mV5LOo?modestbranding=1&rel=0" width="970" height="546" frameborder="0" scrolling="auto" allowfullscreen></iframe>
Martin Taylor, CTO Metaswitch; Gabriele Di Piazza, VP Solutions, Telco NFV Group, VMware
Are telcos really incented to improve the customer experience? If it's truly a differentiator then they'll invest, says Martin Taylor. In fact data collection is fundamental and analytics will play a major role in defining and predicting customer behaviour, according to Gabriele Di Piazza.
FILMED AT: The Great Telco Debate, 2016, London