Vodafone's strategy for IoT in key vertical markets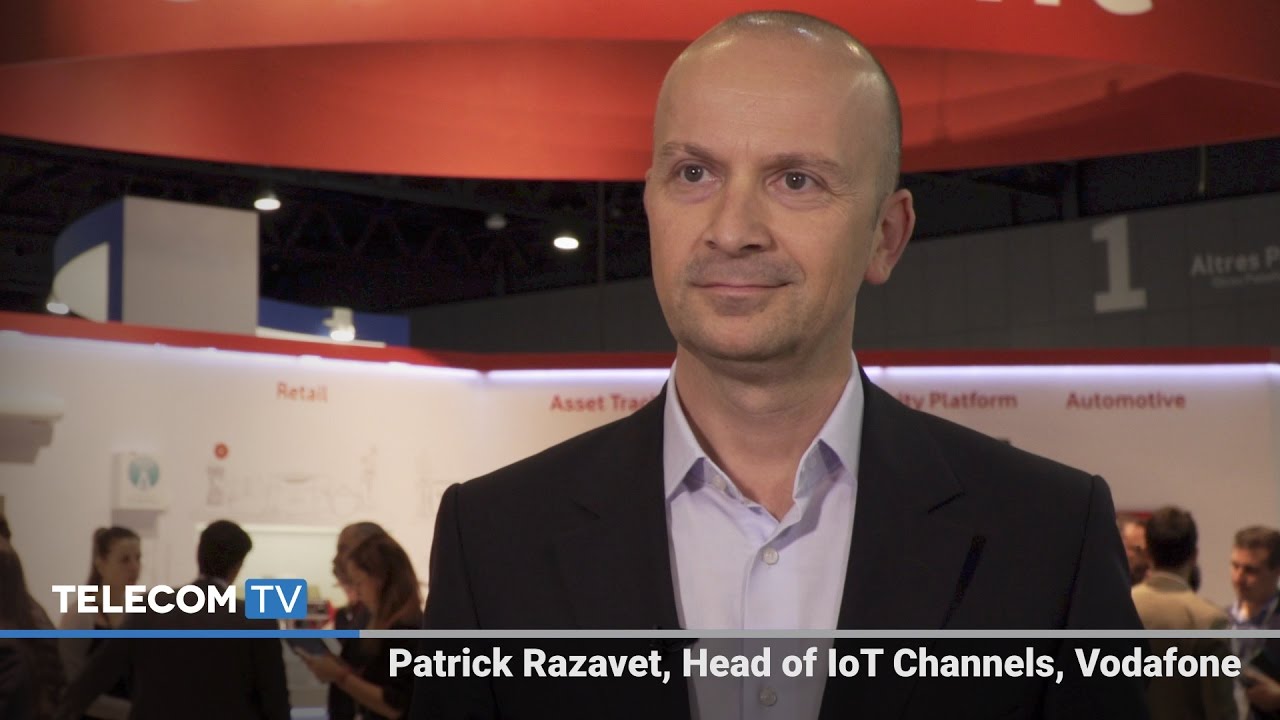 <iframe src="https://www.youtube.com/embed/8e56qbGjyU8?modestbranding=1&rel=0" width="970" height="546" frameborder="0" scrolling="auto" allowfullscreen></iframe>
Patrick Razavet, Head of IoT Indirect Channels, Vodafone
Vodafone sees IoT as a crossroads of four industries: hardware, telecoms, software and analytics, and professional services. Companies have to collaborate to make it a reality. For Vodafone, this means focusing on what they know best – global connectivity, using whichever access technology is most suitable – followed by a move up the value chain.
Vodafone has established a strong presence in automotive, which it is developing with IoT to offer more higher value solutions, but also seeing a lot of interest around manufacturing and Industry 4.0, healthcare, retail and insurance. IoT is going mainstream, as a catalyst, an enabler or a disruptor. The evolution from the "craft IoT age" to the "modular IoT age" will now help enterprises across all verticals adopt and integrate IoT into their businesses.
The problem for telcos, though, is that many enterprises already have relationships with IoT/M2M integrators, such as Schneider Electric (see video), and competition for this lucrative business is going to be intense.
Filmed at: IoT Solutions World Congress, Barcelona, Spain