Carrier-grade NFV "just around the corner" promises HP Senior VP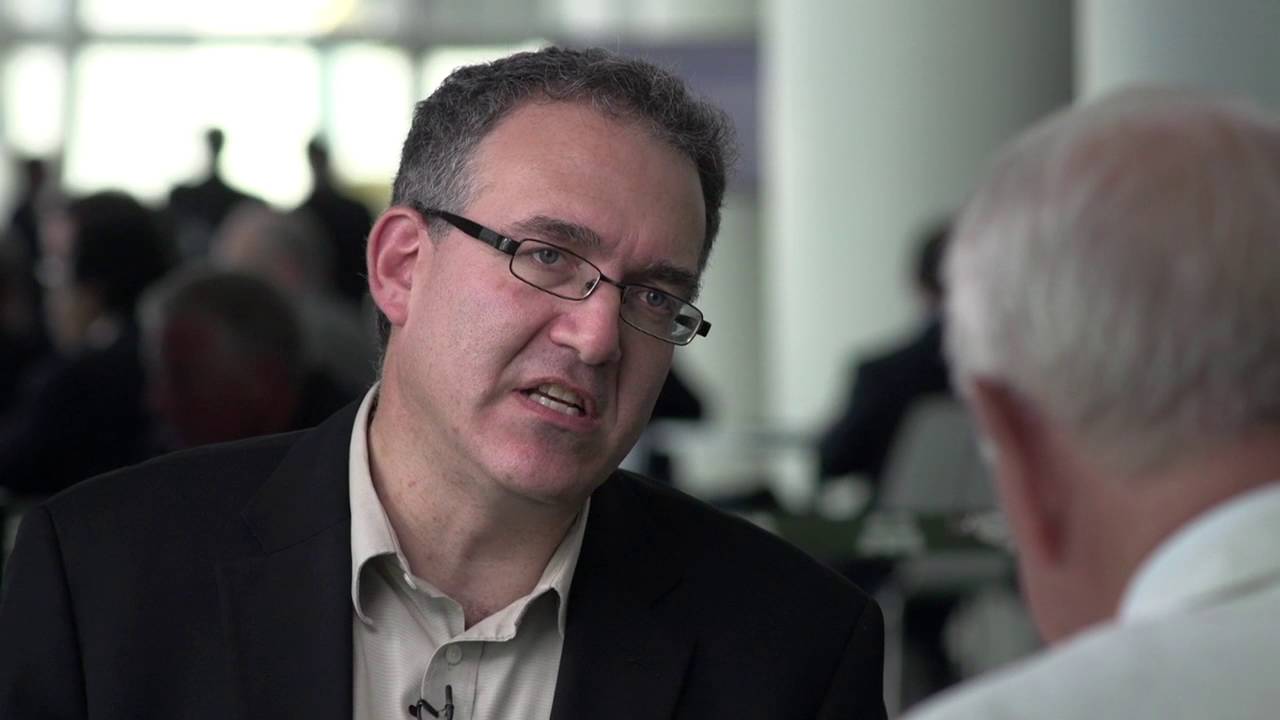 <iframe src="https://www.youtube.com/embed/eI8tvwjRcPU?modestbranding=1&rel=0" width="970" height="546" frameborder="0" scrolling="auto" allowfullscreen></iframe>
Saar Gillai, Senior Vice President, COO, Cloud, General Manager, NFV, Hewlett-Packard Co.
Saar Gillai says his two most often heard questions are: 'How ready is the cloud?' and 'What NFV app should we do first?' The good news, he says, is that the carrier grade scaled-out cloud is 'just around the corner' and there will soon be early deployments beyond the Proofs Of Concept (POCs), so there will be plenty of apps to choose from.
View Saar Gillai's full interview: Saar Gillai at greater length on cloud, virtualisation, customer choice and HP
TelecomTV editorial interview, sponsored by Intel @ IDF 2014, Moscone West, San Francisco.