Saar Gillai at greater length on cloud, virtualisation, customer choice and HP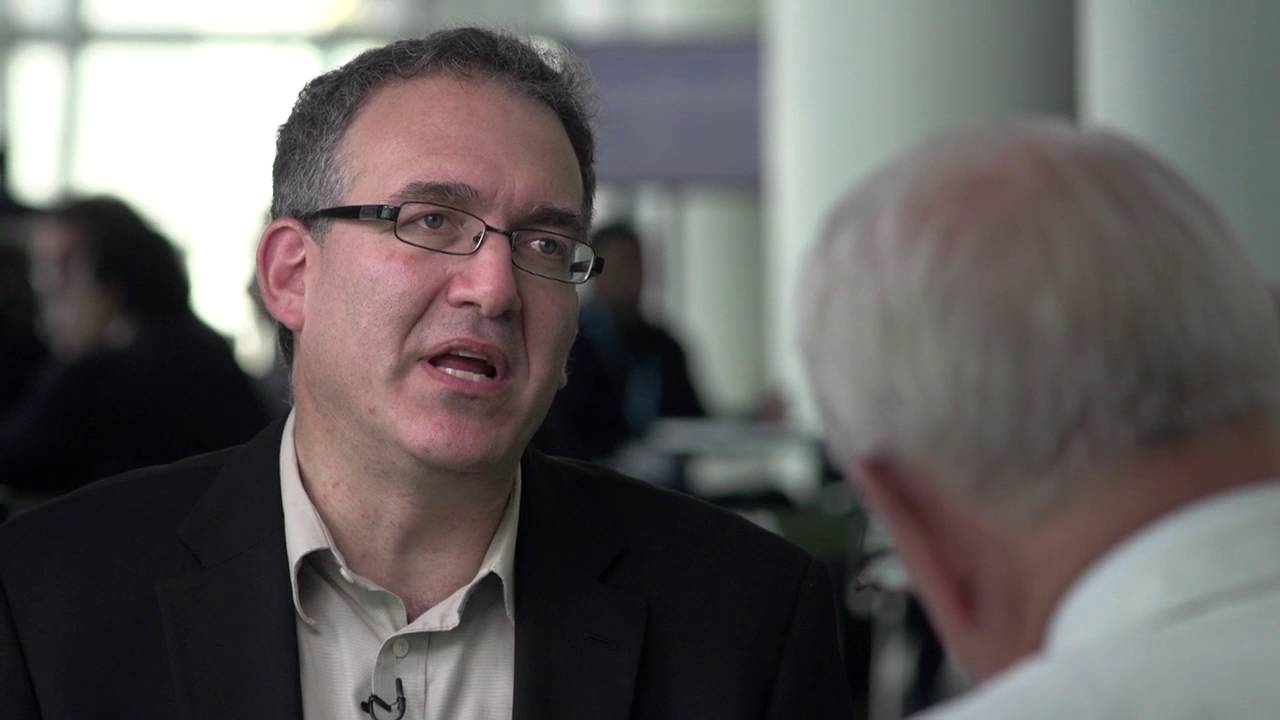 <iframe src="https://www.youtube.com/embed/qCPb7Im4-Og?modestbranding=1&rel=0" width="970" height="546" frameborder="0" scrolling="auto" allowfullscreen></iframe>
Saar Gillai, Senior Vice President, COO, Cloud, General Manager, NFV, Hewlett-Packard Co.
It may seem that NFV has arrived from nowhere - in fact it's been many years in the making says Saar Gillai. It's clear that carrier customers want choice and have been thinking about doing something like an NFV programme for a long time. By definition you have to build an open system to be valuable to the carriers.
TelecomTV editorial interview, sponsored by Intel @ IDF 2014, Moscone West, San Francisco.