ZTE in the dock: US govt. to impose export controls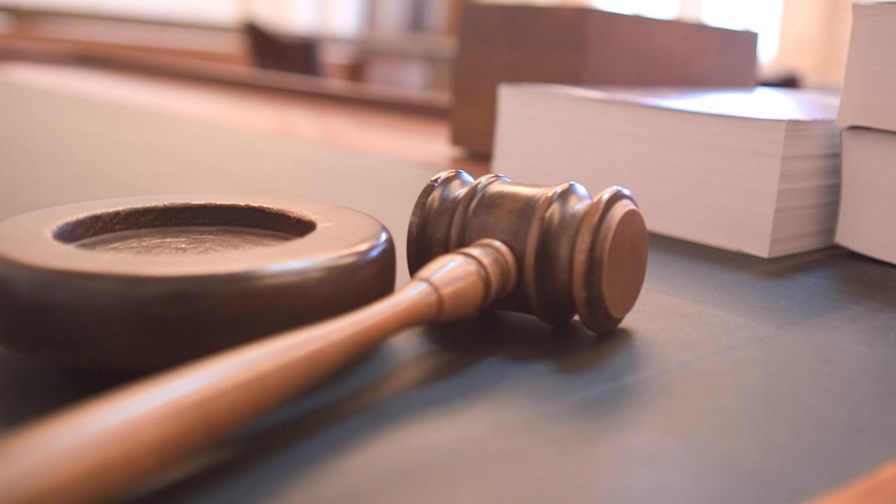 A kerfuffle appears to have broken out between the US government, Chinese telecoms equipment giant, ZTE, and the Chinese government over alleged high tech embargo violations.
The US government claims ZTE has been exporting equipment to Iran in contravention of its trade embargo. As a consequence it says it is imposing restrictions on the ability of US companies to export component parts to ZTE - a move which, if followed through, could cause ZTE some real supply chain difficulties since it is dependent on the likes of Microsoft, Intel, IBM, Qualcomm and so on to supply it with chips and component parts - a dependency true of all global high tech companies the world over.
When news of the investigation broke yesterday, ZTE's shares were promptly suspended in Hong Kong and Shenzhen.
The Chinese Ministry of Commerce expressed "its strong dissatisfaction and resolute opposition" to the measure, but stopped short of threatening any tit-for-tat retaliation. "The U.S. move will severely affect normal operations of Chinese companies. China will continue negotiating with the U.S. side on this issue," it stated.
ZTE too has remained seemingly calm and reasonable, with a statement talking of "working with relevant US government departments on investigations." It said it would continue as normal and conduct its own internal investigation into the claims.
That stance almost implies that the Chinese are confident that a proper investigation and a bit of calm should sort everything out - except that there's the small matter of ZTE setting up so-called 'shell companies' in an apparent bid to shield its activities.
Analysts estimate that US suppliers account for 10-15 per cent of the components used in ZTE's equipment and smartphones, but the restrictions, if imposed, are unlikely to have an immediate effect on ZTE's exports of smartphones back in to the US and these will still be allowed, although eventually the company would run out of components.
Update: as things currently stand (9/4/2016) both sides appear to be all calm on the surface, but probably paddling furiously in diplomatic terms underneath. Chinese sources point out that the US recently imposed heavy anti-dumping import tariffs on some Chinese steel products and Beijing had recently imposed an antitrust fine of almost $1 billion on Qualcomm. Meanwhile observers expect a big thaw in relations between Iran in the US in any case, making the ZTE measures seem somewhat moot. All the preconditions - you might think - for a gentlemanly settilement.
Email Newsletters
Stay up to date with the latest industry developments: sign up to receive TelecomTV's top news and videos plus exclusive subscriber-only content direct to your inbox – including our daily news briefing and weekly wrap.