WiFi hotspots sizzle as community approach gathers strength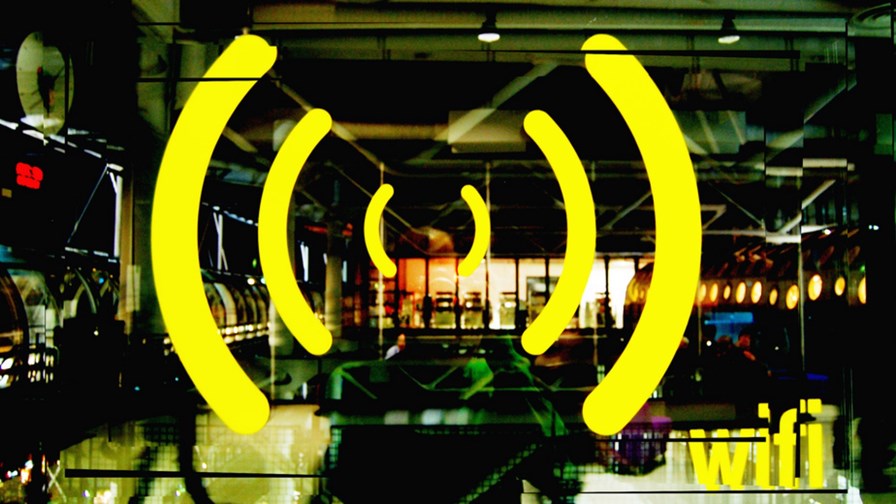 WiFi specialist, iPass, which claims 'the world's largest commercial WiFi network' last month launched the 'iPass Wi-Fi Growth Map', a set of metrics which keep tabs on hotspot deployments around the world.
In total, iPass claims there are now over 50 million available hotspots, representing a growth rate of 80 per cent over the late 2013 total. It says the numbers point to the growing strength of the global WiFi network and it expects the total to hit 350 million by 2018. Or, put another way, whereas there are currently 150 people for every hotspot on earth by 2018 it'll be one hotspot per 20 people, which is startling.
One of the interesting things about WiFi hotspottery is that enthusiasm for, and use of, hotspots tends to vary significantly between countries, depending on demographics, history and the competitive environment. The UK and France for instance have broadly similar populations and telecoms histories, but France's hotspot total is much, much higher.
The difference has much to do with Iliad's Free Mobile which use WiFi hotspots to spearhead its entry into the mobile market in France back in 2012.
Iliad claimed it had opened up its 4 million-hotspot Wi-Fi network to its smartphone customers. These had been built out on the parent's fibre-to-the-home and ADSL deployments and were embedded in Free's Internet gateways in the home. Like BT in the UK, Free pushed the concept of building community WiFi through households sharing their links in return for being able to roam about and use other homes' WiFi at will. Free's aggressive move into the mobile market using WiFi offload to defray costs was highly successful. BT's effort in the UK has never caught fire in the same way although all BT broadband users are able to share too.
Part of the difference is that French mobile prices were perceived as being very high prior to Free's launch whereas the UK mobile environment which up until recently had five competing networks, had kept prices low.
However, the community WiFi approach is expected to grow, especially in the US, which iPass estimates will overtake France in total hotspot numbers by the end of this year by climbing to 32 million - as a consequence of broadband providers pushing the shared WiFi approach, despite the pushback from some US users who don't like sharing. The US, of course, will still have a fairly low hotspot per person penetration rate.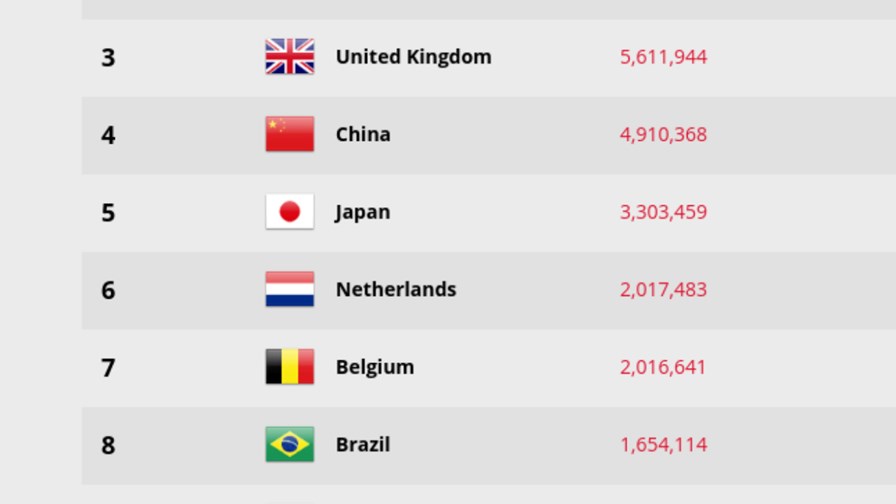 So the WiFi leaders are France at 9.8 million, followed by the US with nearly 9 million and heading for 32 million. Note that Germany is quite low on the map.
Email Newsletters
Stay up to date with the latest industry developments: sign up to receive TelecomTV's top news and videos plus exclusive subscriber-only content direct to your inbox – including our daily news briefing and weekly wrap.