Wi-Fi to carry 60 per cent of all mobile data traffic by 2020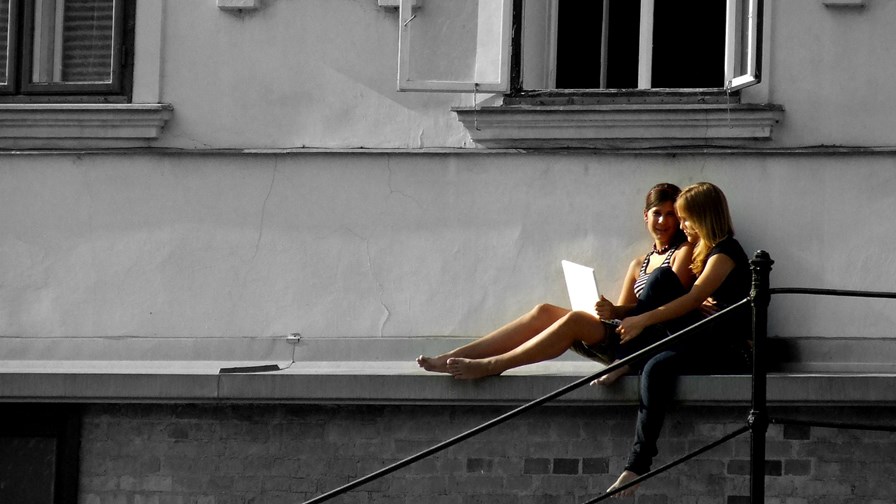 A new report from research house Juniper forecasts that Wi-Fi networks will be carrying 60 per cent of smartphone and data traffic in five years time. That's the equivalent of 115,000 PETABYTES of data, a truly staggering amount and a four-fold increase on today's already impressive figure.
The new paper, "Mobile Data Offload & Onload: Wi-Fi, Small Cell & Network Strategies 2015-2019" concludes that that mobile data offload via Wi-Fi has major strategic benefits for network operators, not the least being that offload is an excellent solution to the problem of patchy coverage. It can also permit the provision of innovative new services such as Voice over Wi-Fi as well as boosting the usage of both 3G and 4G mobile services.
On the downside, Juniper's research cautions that the effective deployment of Wi-Fi offload is a challenge for service providers. Nitin Bhas, the author of the report says, "Operators need to deploy own Wi-Fi zones in problematic areas or partner with Wi-Fi hotspot operators and aggregators such as iPass and Boingo."
Meanwhile, and mainly in the US, there is growing evidence that network operators are steadily converting residential customers into community hotspot providers. According to the Wi-Fi service provider iPass, there were nearly 40 million community hotspots in 2014. The company expects this figure to more than double to 90 million over the course of 2015.
The Juniper report also points-up other global data traffic trends such as the forecast that global mobile data traffic generated from devices including smartphones, feature-phones and tablets will exceed 197,000 petabytes in 2019. It also estimates that this year, globally, the amount of data consumption on smartphones will be twice as high as that consumed via tablet devices.
As might be expected it is the world's developing markets that will see the greatest amount of growth and increases in market share over the next five years. The report shows that operators in India are already enjoying almost 100 per cent data usage growth year-on-year. However, despite the burgeoning market growth in the developing world, by 2020 North America and Europe together will still account for more than half of all the global mobile data offloaded to Wi-Fi.
Email Newsletters
Sign up to receive TelecomTV's top news and videos, plus exclusive subscriber-only content direct to your inbox.