Vendors get serious about tackling WiFi's notspot problem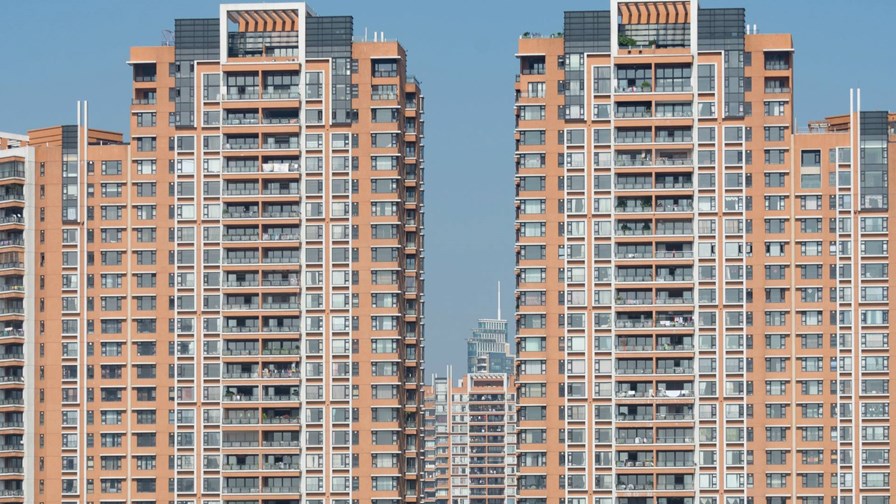 5G may be hogging the headlines, but inside homes and offices nothing is likely to oust WiFi
Now vendors are seeking to cement its position by working hard on eliminating its unfortunate 'notspot' reputation
Mesh networking and cloud management are being applied to iron out the kinks
With all the excitement and overt government backing going into 5G these days, it's easy to forget that another important technology involved in the serious business of putting customers online is also making strides but grabbing less attention.
WiFi. After all, WiFi was at one point (about ten years ago) the saviour of the smartphone when it was found that 2G and 3G networks were incapable of accomodating its data requirements. Even today by most estimates there is more smartphone traffic from home and office broadband and public hotspots (with WiFi making the local connection) than via cellular networks. And this contribution looks very unlikely to change.
Even with the full-on arrival of 5G in the middle years of the next decade, fibre to the home will ensure that even more data can be pumped into households and WiFi in its latest more commodious frequencies will be on hand to distribute it to gadgets and screens around the home. With 5G unable to penetrate walls at its higher frequencies, it will likely rely on WiFi as the indoors distributor for fixed radio link applications. Hardly surprising then that there's a significant push on - at last - by vendors to tackle WiFi's notspot problems around the home.
Cloud management and meshing
Like most WiFi users I've experienced much improvement over the years already. Ten or 15 years ago WiFi's inadequacies were widely shared and often moaned about, but today the level of moaning seems to be less. Even so the vendors have now decided to push forward to put some new technology to work to improve WiFi's reach and performance.
China Telecom Guangdong has just announced that it's used Huawei's SmartWi-Fi solution to launch China's first cloud-based smart home management platform. The highly-dense buildings and complex household designs in Guangdong means that home users are bedeviled by Wi-Fi signal conflict, poor Wifi coverage, low access rates, and difficult Wi-Fi fault locating, problems which often require a technician visit. With Huawei's cloud-based Operations and Maintenance system, it claims, streaming can be improved and remote fault diagnosis can cut down on costly truck-rolls.
But the most promising developments are in providing some sort of meshing with multiple WiFi hubs and, better yet, vendors are going to great lengths to make the resulting WiFi management less of a nightmare.
Traditionally, the user interface (if you could call it that) on a WiFi hub has been about as friendly as a ferret while the black box with telescopic aerials has been an aesthetic nightmare. All that is changing fast.
Google has just announced that its mesh Wi-Fi system in a new ' three-pack' will be available in the UK (previously only on sale in the US). This is a mesh network with one of the three radios in the pack acting as the main unit and the other two placed around the home to catch data conversations in awkward corners or rooms.
The difficulty with these meshes was always the set-up - like an Ikea flatpack it all looks great in theory, it's when you get it home and try to work out how it all fits together that the adventure falls apart. Naturally Google set itself the task of making the set-up as simple and as automatic as possible, with signals intelligently adjusted.
Nokia has also recently got into the WiFi act. Just today it's announced that it's completed the purchase of WiFi specialist Unium (the buy was only announced earlier this year) and again Unium's task within Nokia is all about filling those deadspots around the home while tackling issues like WiFi security. As usual the focus is on improving the WiFi 'customer experience'.
Email Newsletters
Stay up to date with the latest industry developments: sign up to receive TelecomTV's top news and videos plus exclusive subscriber-only content direct to your inbox – including our daily news briefing and weekly wrap.