Sprint signs up Boingo to help provide its WiFi 'fourth layer'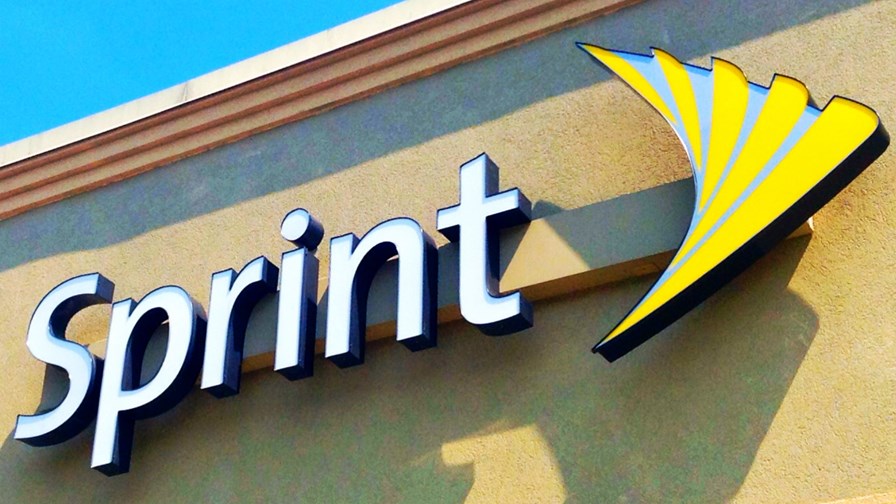 The move to WiFi calling and 'seamless' WiFi offload deals to extend WiFi capabilities beyond the home and office, appears to be gathering pace in the US. Sprint, one of the partners in Google's MVNO, has announced an important tie-up with Boingo Wireless under which up to 40 million of Sprint's customers - depending on which handset they carry - will be able to offload to Boingo's managed and operated (M&O) WiFi networks. This deal is nothing to do with Sprint's Google MVNO, I'm told.
The multi-year agreement is for 'seamless' access to Boingo WiFi networks in 35 major US airports. Meaning that Sprint customers will essentially roam onto the WiFi network and their handsets will auto-authenticate in a 'seamless' manner. However, this doesn't mean that call hand-off can be accomplished between networks. For the time-being at least calls may drop if a network switch is made (voice calls can drop from LTE to 3G also, so hardly a surprise).
Boingo says the agreement removes the 'traditional' barrier between cellular and Wi-Fi for Sprint customers who will pay no 'extra' charge and data usage will not count towards customers' service plans - although presumably calls originated across WiFi will.
Boingo says the deal has followed extensive market trialling of Sprint handsets.
Sprint CTO Stephen Bye says that Sprint now sees WiFi as a complementary fourth layer in its network, spectrum-wise. Like many mobile operators it already has several chunks of licensed spectrum, in this case at 800, 1900 and 2500 MHz. The implication being that WiFi can be seen as just one more a way to tap more spectrum (and therefore capacity) to meet data demand. and improve the customer experience level at lower cost. "By enabling customers to move more smoothly between trusted Wi-Fi and cellular, our customers will have a better mobile experience in more locations, all while lowering their cost of data usage," says Bye.
In a concerted WiFi push, Sprint has also launched a home two-band (2.4 and 5GHz) WiFi router designed to prioritise - at the edge - WiFi calling over other less latency-sensitive traffic.
Sprint is also building out its WiFi capabilities in other directions. For instance it's working with Cisco and Kansas City, Missouri to power a free WiFi network there, designed to act as both a free municipal network and as smart city infrastructure, an approach which differentiates the project from the failed (or made to fail) US municipal networks of the early 2000s, according to analyst and carrier WiFi expert, Caroline Gabriel, writing in Rethink Wireless.
"There are some important differences "between 'smart city WiFi' in 2015 and 'municipal WiFi' in 2005 – though there are still some worrying similarities, including a hazy grip on business models by some city councils, and opposition [from] mobile and broadband providers [excluded from] the project," she writes.
"One [difference], more mobile operators see city networks as an opportunity to grow their business, not as a threat. Two, the costs are far lower ($15m over 10 years, says Sprint, compared to $15m-$18m for just two years of capex and opex, as estimated for the most notorious failed muni network of all, Philadelphia, in 2003 (see Will smart cities thrive better than muni WiFi?).
Sprint is not alone with its WiFi endeavours: as well as Google's MVNO which features a so-called 'WiFi first' business model (see - Will Google's Project Fi shake up the mobile market?), T-Mobile is also in the game. A long-time exponent of WiFi calling from home (using specific handsets) T-Mobile says it's seen a big take-up from its latest WiFi calling push and says it has more than 7 million customers actively using WiFi calling.
Email Newsletters
Stay up to date with the latest industry developments: sign up to receive TelecomTV's top news and videos plus exclusive subscriber-only content direct to your inbox – including our daily news briefing and weekly wrap.