European WiFi to get a boost from the European Court of Justice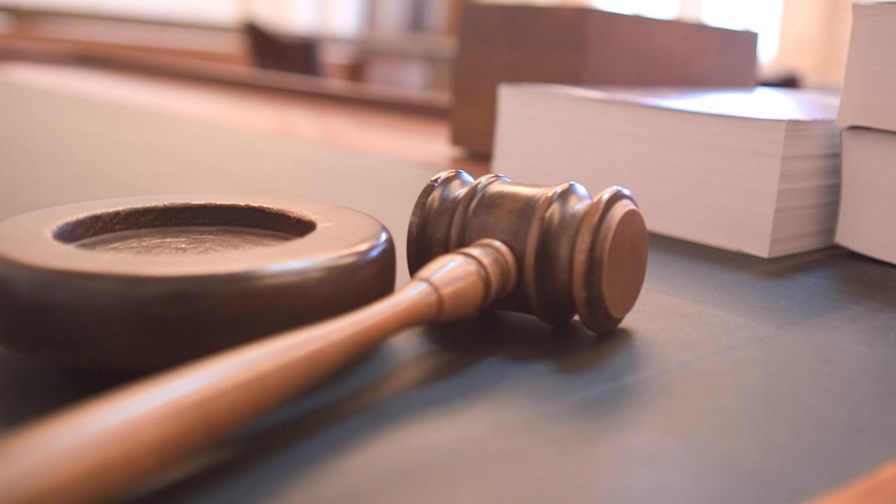 Opinion offered in German case might end WiFi liability
Result may be an upsurge in free WiFi provision
Free WiFi in Europe could be about to get a boost following a new legal opinion passed down into the European Court of Justice (ECJ). According to euractiv.com, European legal eagle Maciej Szpunar has issued an opinion which, informed observers say, probably means that businesses offering free WiFi can not be held responsible if users illegally access copyrighted material.
At present in specific countries, Germany especially, WiFi owners can be held responsible for downloaded material and, as a result, many observers believe that this is putting many business owners off making WiFi available - the number of free WiFi points in Germany, for example, is comparatively low.
Szpunar's legal opinion was offered in the case of German shopkeeper Tobias McFadden, who refused to cough up €800 to Sony Music for an alleged illegal music download committed in his store. McFadden was fined even though he claimed he wasn't in the store at the time. Essentially Szpunar (the lawyer) argued that a business can't be responsible for another person's copyright infringement - an opinion thought likely to be upheld when the final decision over the case is made in the next couple of months.
If so, the decision will be greeted by a loud hurrah by European ISPs, amenity WiFi providers and users and is expected to give a boost to the concept of free WiFi provision. It will also presumably be met by a low hiss from the music industry - although the idea that record companies might profit by suing their users (or a user's free network provider) over copyright now seems slightly 'last decade'.
The case is complicated by the German government's current attempt to pass legislation that ties the lifting of copyright liability with a requirement to meet encryption standards by the network owner. Szpunar has taken the time to have a swipe at that move as well. According to EurActiv.com his written opinion included:
"Any general obligation to make access to a Wi-Fi network secure, as a means of protecting copyright on the Internet, could be a disadvantage for society as a whole and one that could outweigh the potential benefits for rightholders," he writes.
Email Newsletters
Stay up to date with the latest industry developments: sign up to receive TelecomTV's top news and videos plus exclusive subscriber-only content direct to your inbox – including our daily news briefing and weekly wrap.